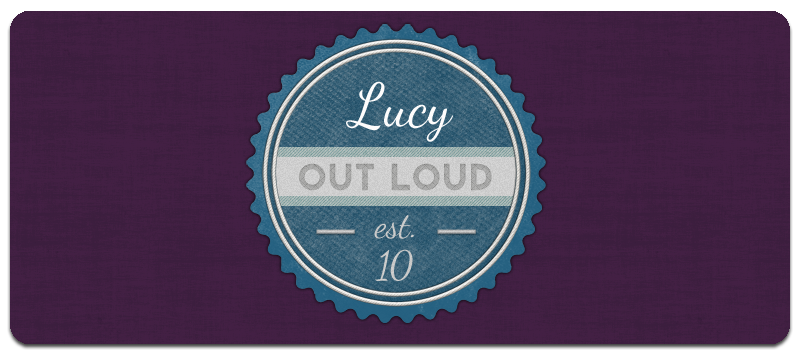 goat01:
hiya poopnuggets!
just finished wrapping up the edits for the concert I shot a few nights ago, A Fine Frenzy and Joshua Radin.
they killed it. I … did what I could! haha
click the photo for the rest, enjoy the shots! <3


we will be posting all of these photos this week!
alex-leafabeaver likes this

lucy-out-loud reblogged this from ericrileyy

youre-on-the-naughty-list reblogged this from ericrileyy

ericrileyy posted this
Music is the only thing that makes sense.