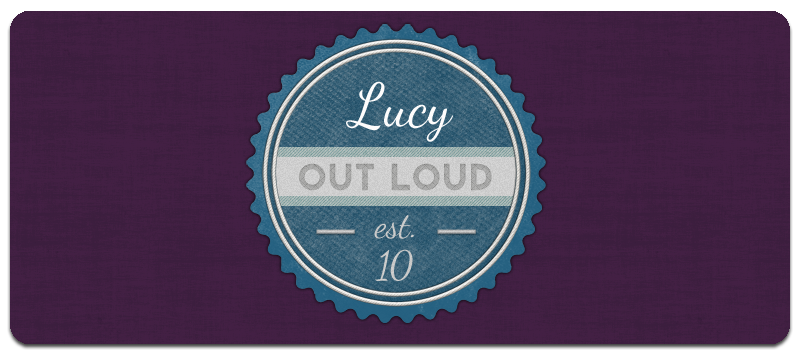 note to self.
first thing i have to do when i get home is finish these interviews.
i was supposed to send Me vs. Gravity their interview at least a week ago, but i haven't yet. however, the guys from MvG are really awesome and are okay with it.
check them out if you have the chance: http://www.facebook.com/mevsgravity
Music is the only thing that makes sense.