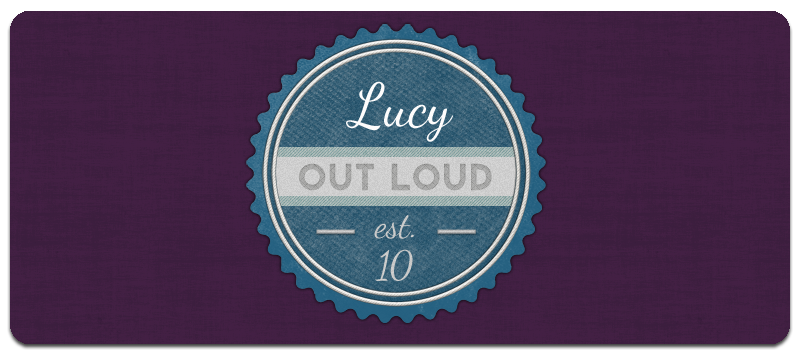 Band Interview:: Tauk
First things first, please introduce yourself and tell us what you do in the band!
Hello everybody, I'm Alric Cater and I play keyboards in the band.
You guys are more of an instrumental band, which is something you don't often see. Do you think that makes for a different crowd than lyrical-based bands?
People will always have their preferences when it comes to genre and style. With that in mind, our goal is to maintain a high standard of performance and give our audiences our best effort.
You guys are based out of NY, an area hugely effected by Hurricane Sandy. Being from NJ myself, I fortunately was not effected much, but i do know a few people who sadly no longer have a home to go back to because of the massive destruction it caused. Were any of you directly effected by it?
We were fortunate that our families and houses were okay.
This Friday you guys are playing a benefit show in order to help out victims of Sandy. Can you tell us a little bit about the show? (Other bands that are playing, a specific goal for the night, etc.?)
There will be four bands on the night. EfraimEfraim will start off the night at 8pm followed by Ishmael and the Brighton Beat at 9pm and 10pm respectively. Tauk will headline at 11pm. Be sure to come early and check out the all bands on the night. We're pretty pumped.
You guys mentioned on your website that any of the money raised from the show will be matched by sponsors. How did you manage to team up with All Hands Volunteer and Red Cross?
We asked around and some friends suggested All Hands Volunteers and we liked their more hands-on approach. It seemed that was the best way to help. Red Cross is an established organization that has also been doing great work in those affected areas and coats were one of the items in demand.
Why do you think it's so important to give back to a community, especially in times of need like the damage that Sandy has caused to so many people?
I think helping people is the right thing to do, especially those in need. A lot of people depend on services run by the community and its all always good to help those who are constantly assisting others.
Are you guys planning on doing anything special for Thanksgiving or Black Friday before the show this Saturday?
We're going to keep it pretty low key. Turkey, stuffing, mashed potatoes, then the couch and repeat as necessary
Check out the band TONIGHT at Spike Hill in Brooklyn, NY. For more info, go to their website: http://www.taukband.com
Music is the only thing that makes sense.