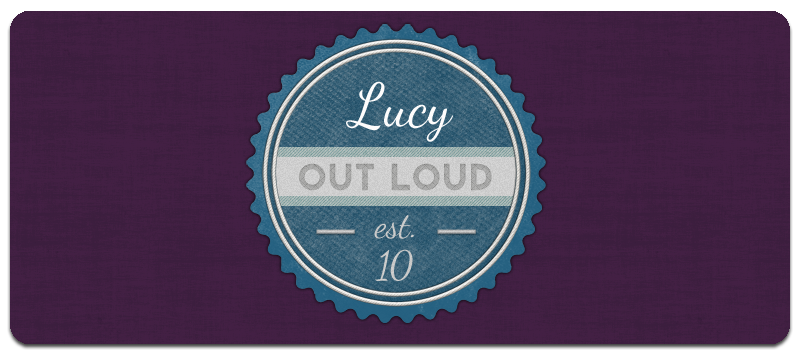 7 minutes
after i wrote that post about waiting for texts, i get one.
yes, i'm one of those people whose lucky/favorite number is 7.
cliche, yes, but most good things surround the number 7, 11, or 15.
little random and fun fact: those 3 lucky numbers are also the years i graduate/will graduate from school.
Music is the only thing that makes sense.