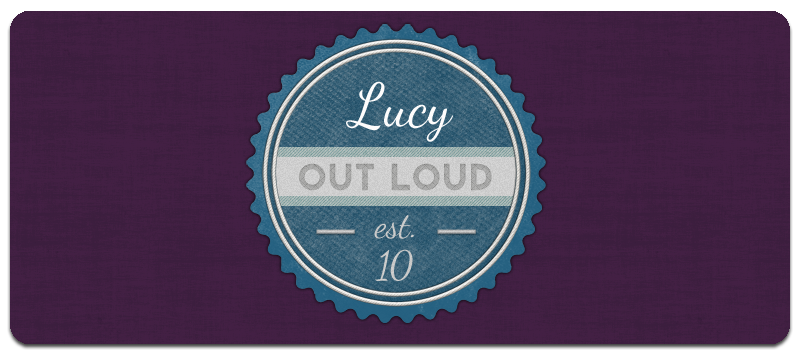 POZ Road Blog: For The Foxes (Update II)
propertyofzack:
For The Foxes are out on the Wake Up And Be Awesome Tour, and we've got the band set to keep fans updated on PropertyOfZack with a new Road Blog series. Check out the second update below!

From Jimmy Brindley of For The Foxes:

The past week of shows has been incredible. We just wrapped up the East coast dates of the Wake Up & Be Awesome tour the other night in Fort Lauderdale and we're currently making the 12-hour drive to Houston to play the last few dates. It's strange that it's almost over. It feels like we were just driving out to Cleveland yesterday. Each date has been unique, and I feel like we've been playing better with every show that goes by.

The show at the Culture Room in Fort Lauderdale on Sunday was amazing. Not only was I stoked on the warm weather, but also I think the venue is among the best for the realm of bands which we exist. The size of the room offers an intimate performance, and the stage has a lighting backdrop that makes you feel like your watching a show that would typically require a production team. That combo breeds magic. The crowd was just as passionate as the bands, what more can you ask for?

At the show we met a family that was kind enough to house and feed us, as well as let us act like 10 year olds in their pool. Nothing beats a comfortable stay on tour. Hotels can be expensive and there's 8 of us so sleeping in the van downright sucks. It never ceases to amaze me how willing people are to help us out on the road. It's what keeps our band afloat and makes the touring experience feel a lot less like the travelling circus that it is.

Read More
lucy-out-loud reblogged this from propertyofzack

tellvictogetinme reblogged this from propertyofzack

jonathanbrunner likes this

musicinthestars reblogged this from propertyofzack

jazziefoster reblogged this from propertyofzack

jrichmanesq likes this

blueraft-bluesea likes this

propertyofzack posted this
Music is the only thing that makes sense.