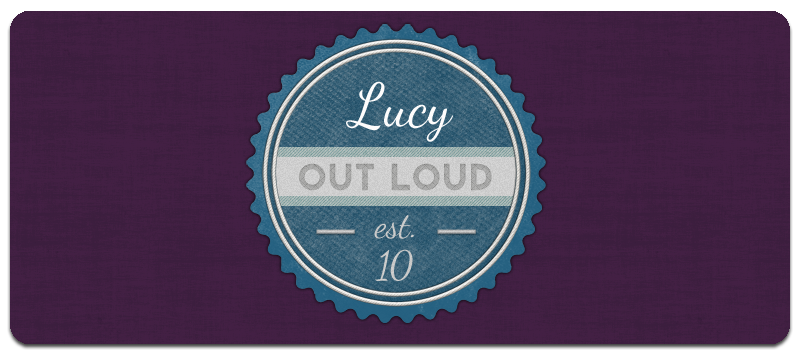 alliex413 replied to your post: for the most part, today was amazing.
you saw mayday parade. i officially hate you. ): how amazing where they?
we only stayed for 3 songs. Jamie All Over, Kids In Love and…i don't remember what the other one was…but i recorded Jamie All Over, so i'll post that…tomorrow lol i don't feel like doing it now
but they were pretty good! it sounded weird, but i think it was the speakers. it was only clear at certain parts
Music is the only thing that makes sense.