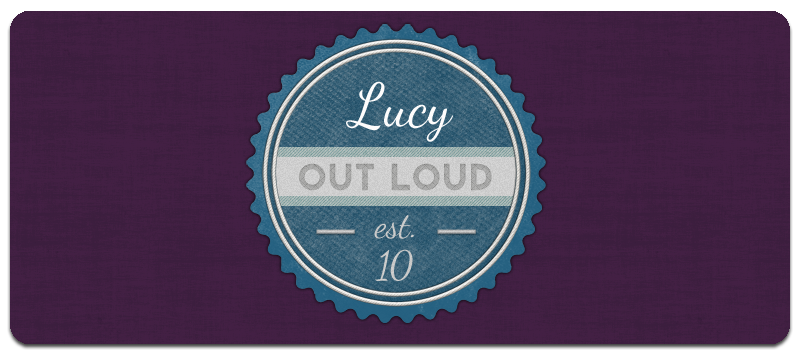 stoophjudith:
Oh the wait… :)
so yeah, just looking up 'bamboozle' to see if anyone posted pictures i could talk about. this definitely counts. was pretty awesome to not have to wait on line. actually, we were on the opposite side of these gates. we had to pass out The Downtown Fiction fliers as doors opened so we did that before heading over to the stages.
lucy-out-loud reblogged this from stoophjudith

stoophjudith posted this
Music is the only thing that makes sense.