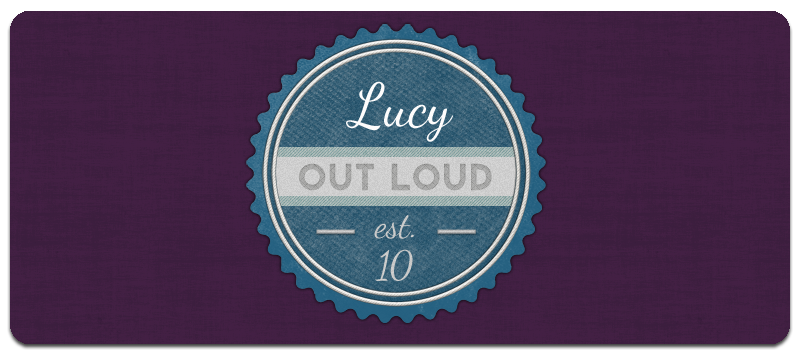 oh, and we talked to some pretty cool security people.
we were asking what time they were letting people in and all the security people were clueless.
the coolest security dudes we met was probably from where i was talking about in the previous post. when we were waiting for them to open the gates we had a small chat with 3 security people that were pretty funny and awesome.
actually met and talked to a LOT of super nice people. nice people are awesome :)
Music is the only thing that makes sense.