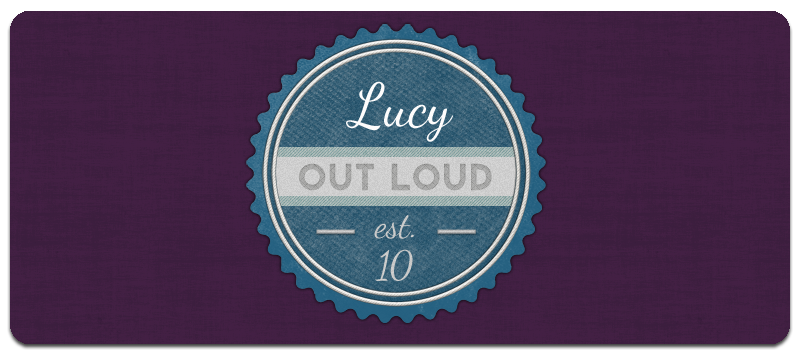 sometimes i really hate that some close friends of mine live so far away.
just because this is something personal, i won't say his name, but a friend of mine is terrified right now because he doesn't want to end the relationship with the girl he's in love with. i'm not encouraging him to do so, but he has stronger feelings for his ex and knows he shouldn't lead his current girlfriend on. all i want to do is be there right now to hug him cause he's freaking out so badly.
=\
lucy-out-loud posted this
Music is the only thing that makes sense.