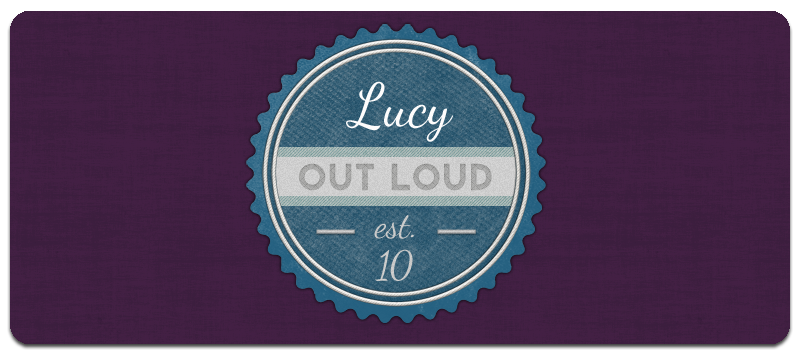 big news about @artistvspoet!!
so as many of you know, i saw @artistvspoet this past weekend and they were beyond amazing and ridiculously sweet. WELL, i get to do an interview with them for my page as well!! if you have any questions, music related or just random and fun, @reply @LoserfaceLucy or @Lucy_Out_Loud, or comment on this post!
what do you want to know about Artist Vs Poet?
Music is the only thing that makes sense.