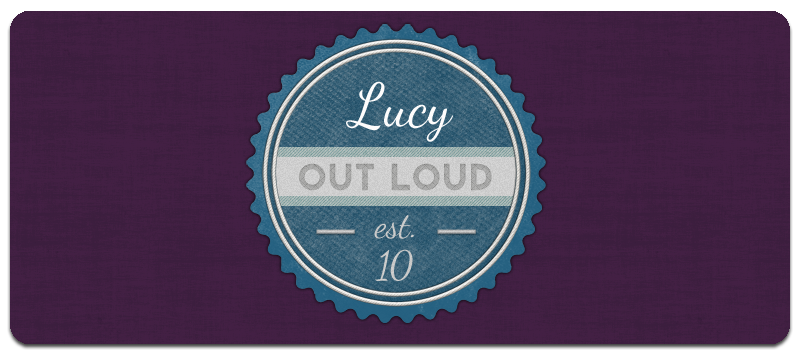 mosquito bites fuckin suck.
i hate how mosquitos are practically attracted to me. when i was in Italy a few years back, i got HORRIBLE bites. like, I even got them on my neck and on my pinky fingers. not fun. last year, they were all over my leg. i wore shorts to the Jonas Brothers show and my legs looked absolutely horrible.
i got 3 the other day when we hung out for Gloria's birthday. my biggest worry right now is graduation. i'm wearing a dress that's a bit above the knee. one bite is on the back of my thigh, so that won't be a problem because no one will see that one. but i have 2 behind my knee on my right leg and it's annoying the shit out of me.
trying to figure out how to make the redness go down =\
Music is the only thing that makes sense.