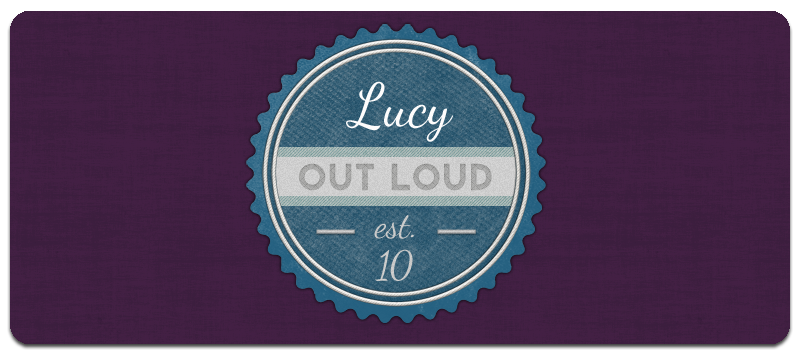 Road Blog:: On My Honor. (Update 1)

On My Honor, a pop-punk band from TN, has just started their fall tour and will be on the road until early November. The band has a busy month ahead of them as they are currently touring with GA pop-punk band, Veara (Epitaph Records), will then meet up with The Swellers (No Sleep Records) and will also play Fest in Gainesville, FL next month before ending their tour. Needless to say, these boys will be busy and we have your behind the scenes look of their life on the road!
Update 1.
From guitarist, Jordan Garner:

The first day of tour started off with a long 7hr drive from our hometown of Knoxville, TN to the hometown of our tour mates Veara in Augusta, GA for their album release show at Sector 7G. The show was absolutely amazing with about 200 people in attendance and everyone had a great time, including ourselves. Our friend Shmoopy (dan) cried like a baby and begged for us to take him on this tour to do merch. We are nice guys so we said "sure, but you have to wear this uniform every night" (Photo below)

The next day we started our trip to the next stop on The Fluxcapacitour in Myrtle Beach, SC. We pulled up to Fresh Brewed Coffee which was the venue we played that night. The place looked deceivingly small when we first walked in but then we were led to the back of the building through a small hallway to the stage which ended up being really awesome. The show started and people started making their way inside to catch the bands they came to see and we all had a good time. When you combine the beach, friends and punk rock, what's not to like about Myrtle Beach?

Richmond, VA was the third stop of the tour. Richmond was kind of a last minute show booked at a venue called Sound Check Studios. It was a pretty punk rock looking place because it was located in a old warehouse down a rough looking alley. The show turned out to be pretty cool considering it was one of the later dates booked. We had another long drive the next day but we split it in half and drove through the night to Baltimore to stay with our friend Shane.

After a little bit of sleep and a quick shower, we started the rest of our drive to the 4th stop of tour in Stanhope, NJ. We played at The Stanhope House which I was told on arrival was haunted, so I was immediately excited. Me and a few of the guys went to explore the town, we found absolutely nothing, not even a gas station. When we realized that we were not going to find anything to do to kill time, we headed back to the venue to find out we got a $100 bar tab for the bands. The fun began…

Me and Lucas drove through the night to Virginia Beach, VA to stay with our friend Scott to get a little sleep before load in at the next venue Club Relevant. We got to play with our boys in Audiostrobelight as well as a lot of other great local bands. The show ended and we went to hang out at our friend Kris' house. He lives next to an art museum and jake climbed up a huge horse sculpture and took a sweet picture (photo below).

The next day we played my favorite show of the tour so far at The Barbary in Philadelphia, PA. Philly has always been good to us and it is definitely one of our favorite cities to play. We recorded our new album at Overlook Studios just north of the city so we have spent a lot of time there.

Our next stop was Amityville Music Hall on Long Island in New York. I have a love/hate relationship with NYC. The shows and the kids that come out are always great but we usually have to end up paying around $80-$100 in tolls making it extremely difficult to be able to come play the area. Long Island has such a legendary music scene and we will always play if given an opportunity but its definitely harder to get in, play and get out of NYC than anywhere else in the world in my opinion.

We drove all night again to Boston, MA because we had an 11A.M. LOAD IN! If you are familiar with going to punk rock shows at all, you understand that this is extremely early compared to most shows that usually start around 8p.m. The venue we played at was called The Middle East and they hooked us up with half price food and drink tickets which is ALWAYS appreciated by touring bands. It was an early show so we were loaded up and ready to leave by 5p.m. which was cool because our friend Matt was having his 21st birthday party at a beach house near New Haven, CT. The fun began, again…

This tour has definitely been awesome so far. We have been friends with Veara for a long time so we're excited that this tour finally happened. There are still a lot of dates left so be sure to check out www.onmyhonorband.com and come hang out!
Music is the only thing that makes sense.