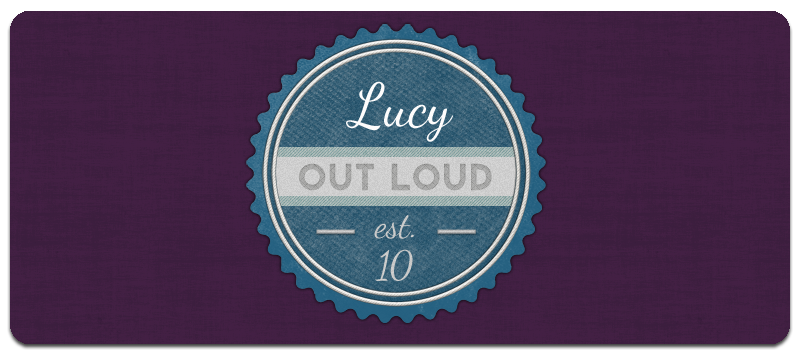 I've always said how I'm not a huge fan of screamo, but this is a pretty decent album. It's actually more than decent - it's really good. I came across this album when it came out and songs were posted on Fearless' youtube account. It's some different music than what i normally listen to, but it's definitely worth listening to. You can buy this album for $7.99 by clicking here!
Favorites = bold.
The Hounds Of Anubis
Epiphany
The Wretched
Consider It Mutual
2012
Dream Catcher
Like Father Like Son
Battle Royale
You're All I See
You Know Who You Are
breathe-insanity reblogged this from lucy-out-loud

houndsofthewretched likes this

lucy-out-loud posted this
Music is the only thing that makes sense.