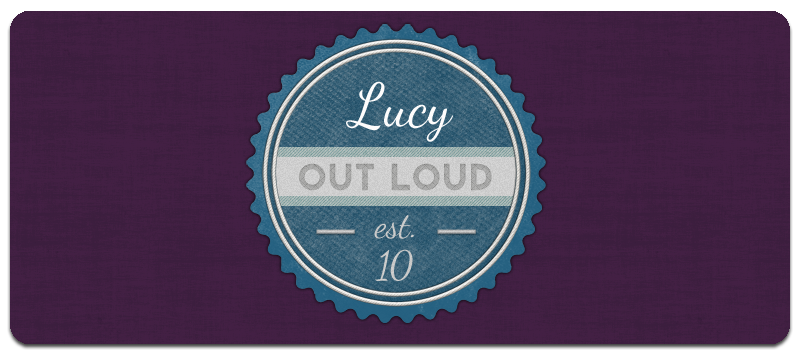 Wasn't exactly sure what to think of Breathe Carolina when i first listened to them, but their music is way too catchy not to like. The opening track was the first one I heard and loved. Again, screamo isn't usually my thing, but there's more techno/pop than screamo in a good majority of these songs. Whenever i listen to them i just feel like dancing and singing along lol. Waiting to see these guys live because i've heard a bunch of good stuff about them. You can purchase this album for only $7.99 by clicking here.
Favorites = bold.
Hello Fascination
I'm The Type of Person to Take Things Personal
Take Me to Infinity
Dressed Up to Undress
I.D.G.A.F.
Welcome To Savannah
I Have To Go Return Some Video Tapes
The Dressing Room
Tripped and Fell in Portland
Can I Take You Home?
My Obsession
Velvet
Rescue
Music is the only thing that makes sense.