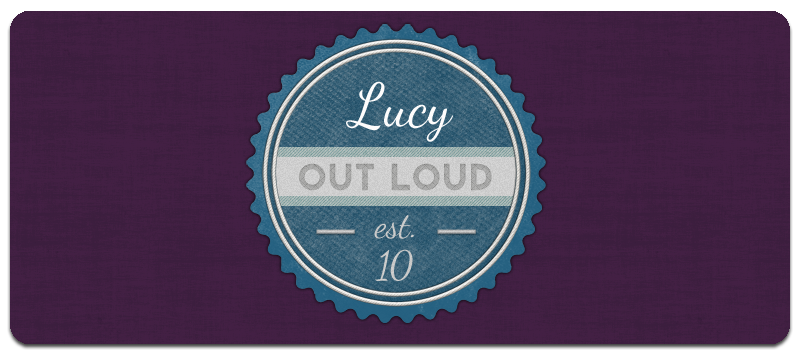 fan of @downtownfiction? i'm going to be interviewing them! so be sure to @reply some questions!!
for those of you that are clueless, the downtown fiction is an amazing band from VA. i've been a fan for well over a year. i bought their first EP, i bought their acoustic track(which wakes me up every morning for school), and i bought their latest & newest EP package from photo finish records. they're finally coming to north jersey so i'm extremely excited to see them in august <3 if you can't tell, i'm pretty stoked that i get to interview them. even if it's via email, i don't care :) so what do you want to ask them?
perfectlydysfunctionall answered:

could you ask them their favorite bands or music they like to listen to?

katiekuddles likes this

hiimkatie answered:

Do you think that life inspires music or that music inspires life?

jstarr0614 answered:

Why isnt Alan in the band yet? He should be… He does everything like he is but he isnt on the myspace page. I dont understand why he isnt

lucy-out-loud posted this
Music is the only thing that makes sense.