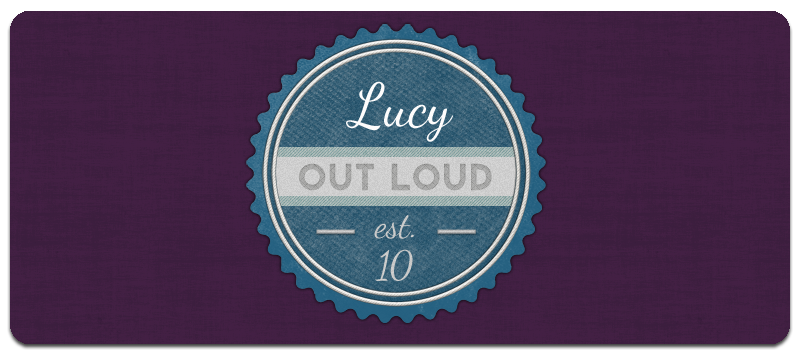 Cady Groves
sorry guys! i sent out the interview last night!
i asked people for questions but only recieved one or 2. Nicole and me put it together and i'm pretty sure we covered the basics! we asked
how its different from being signed rather than unsigned,
how she got started,
whats touring like,
how was the boozle roadshow,
what inspires her to write,
the meaning behind a few songs,
if theres a new record in the works,
how she would describe her style,
etc. we tried to cover the basics and more! i'm sorry if i didn't include your question! usually i have a few days or weeks to put together interviews but i wanted to send it out early so i get it back possibly by the time i get back from vacation
Music is the only thing that makes sense.