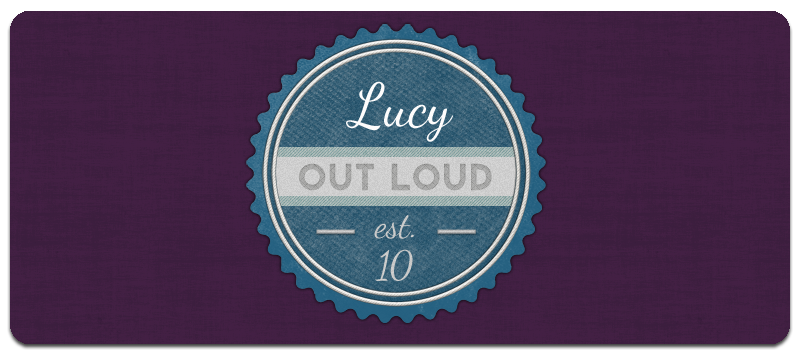 fallmorelow asked: Hey, I noticed that you like the Swellers! They rock. Would you mind following teamswellers.tumblr.com Its a fairly new blog dedicated to them. It's alright if you dont want to, I'm just trying to get more publicity for them so that they can grow as a band and gain a bigger fan-base. Thanks.
surely! and i love the Swellers! i've talked to Nick on the phone before and i got their CD for free :)
Music is the only thing that makes sense.