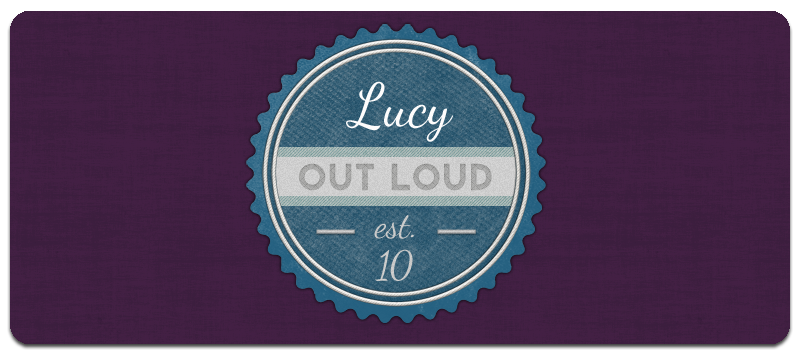 random blog #15.5
so getting to 100 followers didn't happen =\ oh well. didn't get to go to the mall to meet or even see Ryan Sheckler, PRod, or the other 4 skaters from Plan B. however, i did finish packing. my carry on bag consists of a psp case, chargers for my phone/camera/psp/moms camera, sudoku book, 17 mag, journal, and string to make bracelets.
i absolutely hate flying. my stomach likes to freak out on me for no reason whatsoever. but as of right now it's fine. i guess we'll see how it goes in the morning. as for now, i'm updating my ipod. added a few movies on there too. i'm listening to Take My Hand by The Perfect Measure, yet again. this song is like the perfect song for so many reasons. yesterday i had So High by The Follow Through on repeat for at least 25-30 minutes. tonight, this song has been on repeat for 15ish minutes.
gonna stop blabbing. but this'll be the last post you'll see from me in a while. gonna be twitpic-ing and tweeting from the personal twitter: LoserfaceLucy. feel free to follow if you'd like. i'll talk to you lovely people soon!
~Luce
Music is the only thing that makes sense.