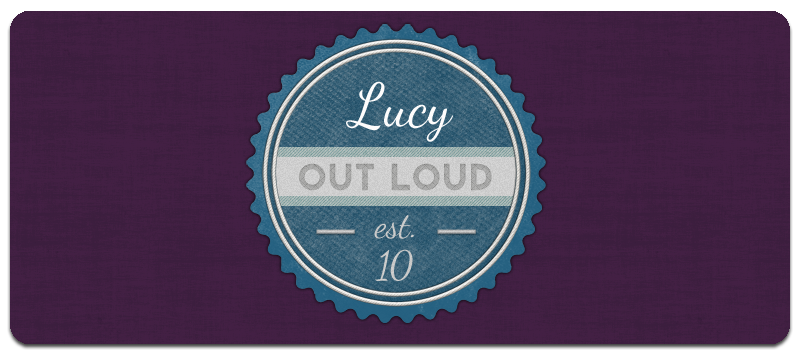 uploading videos!
it's about damn time! over on the LucyOutLoud youtube, we're posting videos from Darling Parade, Stephen Jerzak, and Cassadee Pope! later on this week we'll be posting our interview with Darling Parade as well!
over on my other page, QtPieLucy, i'll be posting a few extra Cassadee videos taken on my iPhone, since i ran out of storage on my camera.
go subscribe to both channels if you haven't already!
youtube.com/lucyoutloud - youtube.com/qtpielucy
Music is the only thing that makes sense.