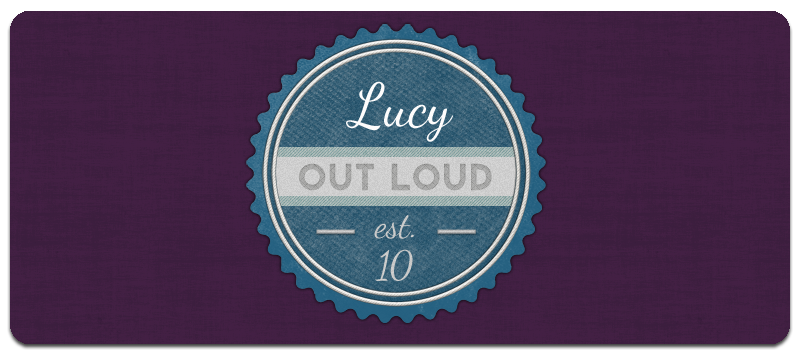 in case you didn't know,
i posted the videos from the Cassadee Pope show last month on 2 different youtube accounts. to make it easier, check out all the videos listed below. half are filmed on my rebel, half on my iPhone.
Darling Parade Interview
King | Stephen Jerzak
Hangover | Cassadee Pope
Homecoming | Cassadee Pope ft. Stephen Jerzak
I Don't Wanna Dance | Cassadee Pope
Lunatic | Cassadee Pope ft. Justin Young
Remember | Darling Parade ft. Stephen Jerzak
upwaypastmybedtime reblogged this from lucy-out-loud

sparkwiththecassadee likes this

queencassadeepope likes this

efahr- likes this

themoonisshining likes this

fak3book likes this

sovintagerock likes this

shippedstandard likes this

lucy-out-loud posted this
Music is the only thing that makes sense.