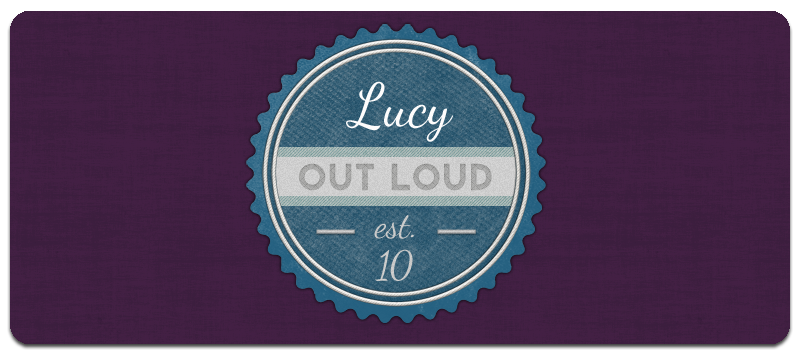 Review:: Close The Distance | Go Radio
Following 2011's Lucky Street, Go Radio have seriously stepped their game up to the next level.
This year, Close the Distance opens with a boom of "oh-oh-oh" in contrast to the siren wail that Lucky Street started with. From the first track, the what-bands-should-strive-for-as-an-album-opener "I Won't Lie," Jason Lancaster delivers consistent, perfect, heavy vocal performances, backed by upbeat piano, pop-punk hooks, and catchy choruses.
The string-laced "Baltimore" delivers a one-two punch followed by "Collide," one of the higher tempo tracks on the record with a chorus that reaches for arena walls;
"'Cause I won't let you burn out tonight / let's just stay here / Don't breathe, ignite / And you be the reason, I'll be the rhyme / We've both got way too much ahead to worry about what we've left behind / So you keep the beat, we'll stay on time / and fill the pages with just how both our worlds collide."
"Collide" drifts into the piano-driven lead single "Go to Hell," a fist-pumping, gang vocal attack that comes out of nowhere, starting as just simple piano before Kopacz takes the reins.
Coupled with the power-ballad "Lost and Found," the title track lifts the tempo back up to the pop-punk style we've known from Go Radio. The song itself has one message: run; "Run, like it's time that's chasing us / like you will never find enough / like you forgot the words "give up" / and live to close the distance."
"What If You Don't" is one of the best ballads of the season. Swooning violins creeping in beneath Lancaster and his piano will have crowds lifting lighters in the air. A mixture of clean vocals and Lancaster's classic wail moves the listener through a tragic song of uncertainty.
Thankfully, "Things I Don't See" instantly brings in a steady blend of pop guitar from Alex Reed and a head-bopping Matt Poulos bass line. The repeated use of a low piano song followed by an energetic pop track gives Close the Distance that little bit extra, tugging at the listener's emotions and then carrying them through the next song.
"The Ending" lets Go Radio flex their muscles again as a whole, with spot-on performances all melding into one; hard vocals with heartfelt lyrics, pitch-perfect backing vocals, heavy drums, tempo-driving bass, and smooth guitars thrown into a blender.
Quick piano and soft vocals demand "Over Me" to be added onto breakup playlists and romantic-comedy soundtracks. As Lancaster picks up the pace vocally, the band drops in as he sings "Now all the hope and all the fear / and everything we built this year / is breaking down around us now / and falling with your perfect tears. / If love could lift us over everything / all we need's a set of wings."
Wind chimes and a rumbling breeze fade away with the end of the "Over Me," hinting that a storm is on its way.
An echoing organ and piano accompany a soft, acoustic strum and somber Lancaster vocals. As the lyrical intensity rises, the strum increases, the keys hit heavier, the words pack more of a punch. By the end, Lancaster is screaming "And I had heart, but it left with your breath / and the notes that you said, I'll remember them always / Just the thought that you're here in my chest / keeps the thoughts in my head from the dark that is these days. / The pictures on the wall my dear / the holy ghost himself can't make appear."
Close the Distance is the most mature and heartfelt material we've heard from Go Radio. The combination of fast and slow tempos, sorrowful and optimistic lyrics, and the moodiness that listeners hope for makes for an experience that lasts.
Rating: 4/5
Total Runtime: 42 Minutes
Release Date: September 18th
Track Listing:
1. I Won't Lie
2. Baltimore
3. Collide
4. Go To Hell
5. Lost And Found
6. Close The Distance
7. What If You Don't
8. Things I Don't See
9. The Ending
10. Over Me
11. Hear Me Out
Jason Lancaster – Vocals, Guitar
Alex Reed – Guitar, Vocals
Matt "Burns" Poulos – Bass, Vocals
Steven Kopacz – Drums
Written By: Eric Riley
bondoge likes this

lucy-out-loud posted this
Music is the only thing that makes sense.