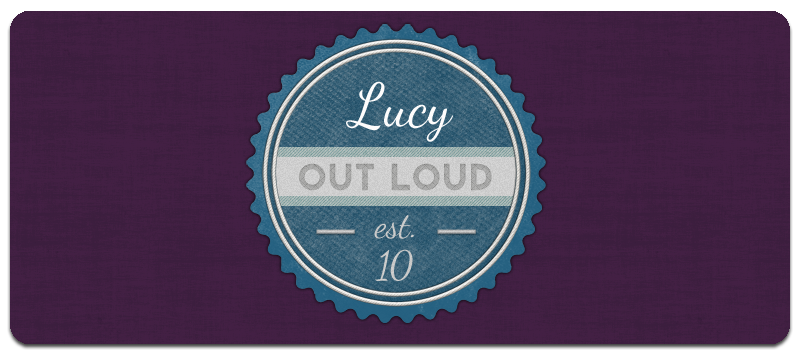 I Want To Help Your Band | The Mixtape Two
Our good friends over at IWTHYB are in the process of making The Mixtape Two and have put up an indiegogo page where you can contribute to the making of it! Contributions start at $5 and have no limit! The list of contributions are listed over on indiegogo.com/iwthyb2 where you can also find the breakdown of what the costs are for the mix tape.
Please take a moment to check out their indiegogo campaign and donate if you can. Help out an awesome team and some incredibly talented bands!
I Want To Help Your Band: Website | Twitter | Indiegogo
Music is the only thing that makes sense.