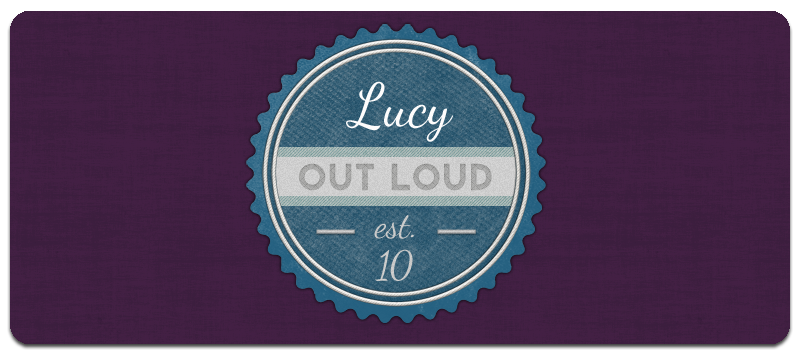 FREE MUSIC?!
our first compilation is currently up for free download!
i deleted the old folder and posted a brand spankin' new one that is hopefully a bit better.
for 21 FREE tracks from bands not only from all over the country, but from the UK as well, click here!
viraaach reblogged this from lucy-out-loud
lucy-out-loud posted this
Music is the only thing that makes sense.