August 2011
3 tags
1 tag
feelin like a redneck.
i find Billy the Exterminator so entertaining. and the Blue Collar Comedy Tour, which was on Comedy Central the other night. it's weird because i'm secretly a gangster and secretly a redneck. weird mix, huh? and not so secret anymore.
1 tag
dear friends,
i have to wake up in about 6 hours for Orientation. not exactly looking forward to it. other than the fact that i have to wake up early, i hate going places alone. so i won't actually enjoy it until i make a friend or 2. we'll see how this goes. if you have my number, feel free to text me! it'll be greatly appreciated! :)
woot!
just made plans to go to the mall on Sunday. and we're hitting up Cheesecake Factory. which i've never been to before. sa-weet! :)
Admit it. You thought you had a message, because...
maigynshouldbeonfire: codybloothoofdd: I DON'T GIVE A FUCK IF TUMBLR IS IN ESPAÑOL NOW! i saw this and then clicked 'next page' only to see that i have a message. SWEET!
5 tags
ballet-slippers: Thanks For Nothing - The...
my mom just walked in my room,
asking about what time i have to be at Orientation tomorrow. then she asked me what i'm planning on wearing. i told her a tank top, cardigan, shorts, and sneakers. her response? "you know they're going to take a picture of you, right?" she was referring to my id. apparently she thinks it's a full body shot and she doesn't like my outfit. too bad. gonna rock my...
1 tag
4 tags
NEW: Action Item(@actionitemband) first headlining...
Also featuring: Burnham and Hollywood Ending Dates can be seen by clicking "Read More". taking a guess that the secret show is a NJ date since they have no hometown shows on their first headlining tour. suspicious. 10/20 Crocodile Rock Café Allentown, PA 10/21 The Space Hamden, CT 10/22 Gramercy Theatre New York, NY 10/23 Middle East Boston, MA 10/24 La Sala Rossa Montreal, QC ...
9 tags
1 tag
1 tag
antibtfg: Mayday Parade - Kids In Love...
here's the dealio.
today's list of things to do included: laundry nails getting shit ready for tomorrow fancorps street teaming interviews planning on getting at least 2 interviews out of the way by the time i head to bed. also making plans to hang out this week since today was a no-go. as of right now, making plans for Thursday night instead of Friday night AND trying to see if Gloria and I can...
Are you an All Time Low fan? →
join their street team by clicking the link above! :)
1 tag
2 tags
Download "Big Mistake" by Anthony Green for FREE →
3 tags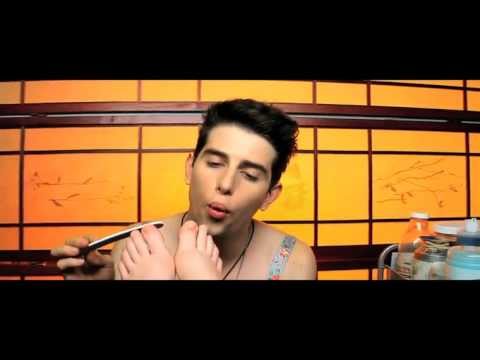 okay, well
my plans fell through. fun. already texted my boss to see if she needs me to come in later. and i'm doing laundry. and currently looking through old pictures i've taken at shows. maybe i'll do a bit of editing. i don't have the most amazing shots, but i have some pretty decent ones. and i'll be doing some interviews and/or street teaming today. planning on making...
3 tags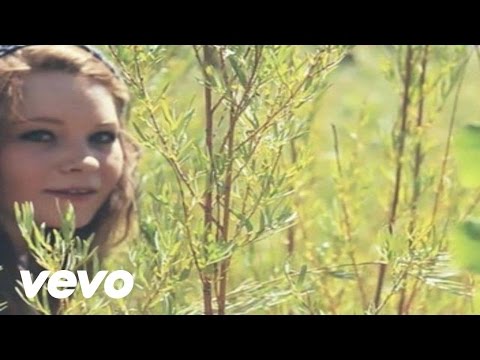 4 tags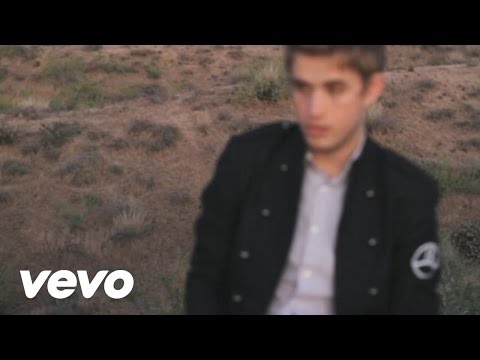 1 tag
kristyn-: No Way Out - This Century.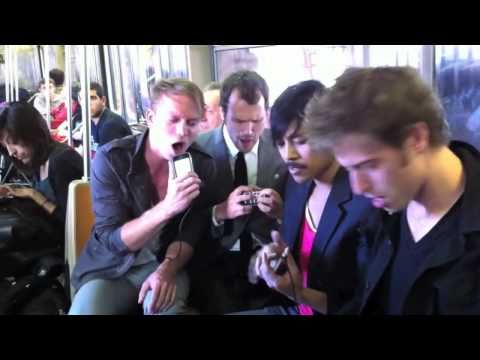 3 tags
5 tags
6 tags
Venture: Interview: Jamie of Lo-Fidelity →
venturemag: Jamie of Lo Fidelity kindly agreed to answer some questions for us about the formation of Lo Fidelity, overcoming hardships, some wise words about the industry and plans for the future. AZ: Could you start by introducing yourself and your role in Lo Fidelity.JM: My name is Jamie…
1 tag
you know what would be awesome?
if you checked out my friend Cory's new project. he's an EXTREMELY talented web designer/developer and he just put together a website for his latest project, I Want To Help Your Band. please check out his new project by clicking here. he also just finished my logo which i'll hopefully get to see within the next few days AND he gave me an idea. i've decided that i want to...