January 2012
4 tags
1 tag
1 tag
17 tags
2 tags
5 tags
2 tags
2 tags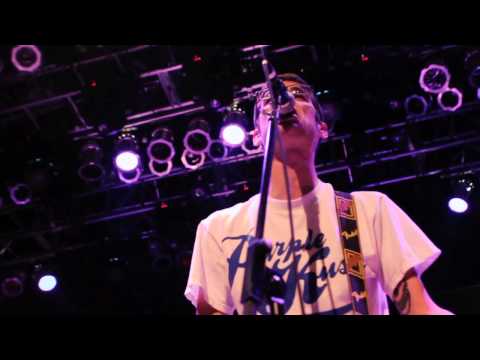 3 tags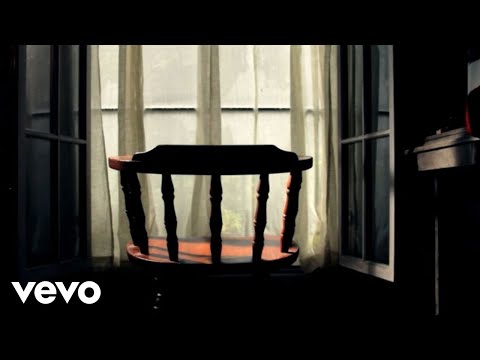 2 tags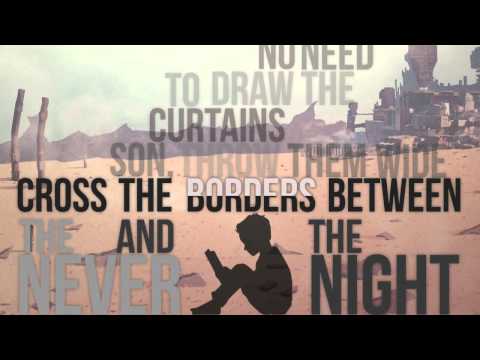 6 tags
2 tags
3 tags
Watch
Oh Darling | Plug In Stereo(@pluginstereo) ft. Cady Groves(@cadygroves)
9 tags
2 tags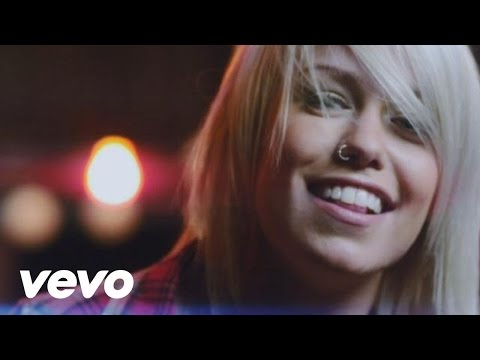 2 tags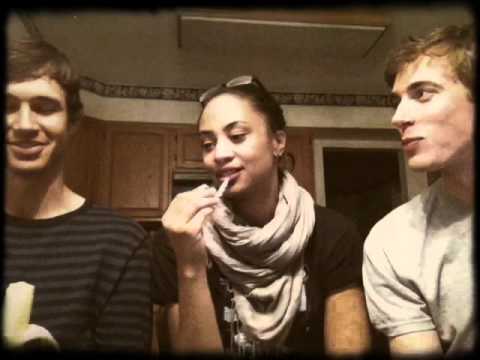 Watch
thewhovianshow: sierrandanny: ahcuriosity: fanaticality: supercomputer: phaibooty: Wow. Pardon my French - fuckin' hell, that was moving. Oh…oh my. Even if I could word this properly, there are no words to describe the truth of a video that speaks for itself except to say, "If you don't watch it, you miss out." Beautiful. Posted this once already but what's one more time?...
6 tags
SUGD EP SOLD OUT
themaineband: The Stay Up, Get Down physical EP's and bundles are now SOLD OUT! You can grab the EP and all of our other albums including Pioneer on sale now on iTunes by clicking HERE i'm so upset =\ i was waiting to get my paycheck this week before i purchased the bundle. and now they're all gone. -_-
1 tag
6 tags
2 tags
2 tags
3 tags
CALLING ALL MUSICIANS!!! →
Please go check out I Want To Help Your Band! I've had the chance to see it transform into what it is now and it looks amazing!! For those of you that don't know, the creator of the site is a good friend of mine that actually designed the logo for Lucy Out Loud. If you've never checked out his site before…what the fuck are you waiting for?! Musicians can create a FREE...
No more bullshitting.
that would be one of my new years resolutions. no more bullshitting and procrastinating. i started classes again this past week so i'm just now getting back into school mode and adjusting to my schedule. on top of that, i've also got work. this is where the no more bullshitting comes in. in november - december, we were swamped because of the holidays, but it's calmed down a lot...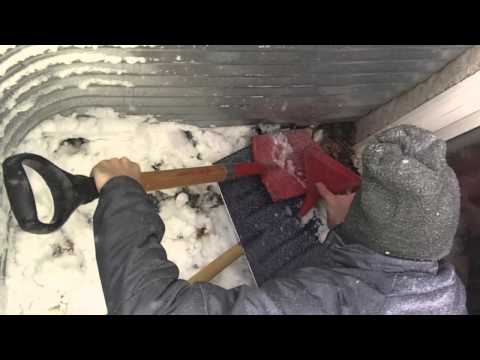 PICNIK SHUTTING DOWN
pupfresh: Google will be shutting down Picnik on April 19th. How will you cross process and vintage retro your pictures now??!?!?!? Time to pirate Photoshop. Read More ha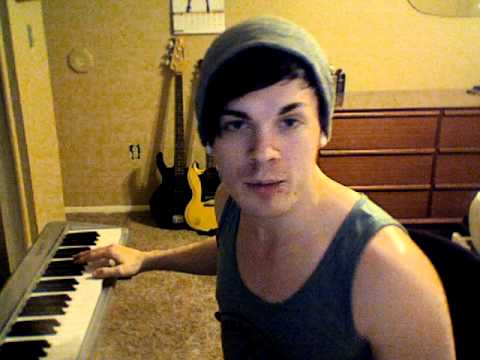 LO FIDELITY: PropertyOfZack Contributor Blog : :... →
propertyofzack: PropertyOfZack is excited to welcome in Jamie Malerba as our newest Contributor. Jamie has her own clothing company entrenched in our music scene called Lo Fidelity. Lo Fidelity has made quite the splash within the past year or so, and we thought it'd be great to have…