November 2012
9 tags
Show Review:: The Hush Sound.
Just because there's a lockout during hockey season this year doesn't mean that Saturdays in Boston aren't entertaining. Luckily for us, when our sports bail on us, we've still got our music. And when The Hush Sound rolled into Cambridge for a pair of concerts, the fans knew to expect something great. Coming back from hiatus, bands always run the risk of having lost their original spark. Maybe...
5 tags
Band Interview:: Tauk
First things first, please introduce yourself and tell us what you do in the band! -Hello everybody, I'm Alric Cater and I play keyboards in the band. You guys are more of an instrumental band, which is something you don't often see. Do you think that makes for a different crowd than lyrical-based bands? -People will always have their preferences when it comes to genre and style....
3 tags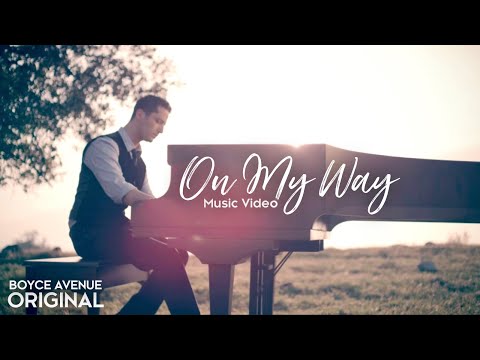 6 tags
Review:: Cinematics | The Epilogues
It's an easy thing to make comparisons for bands. There are the obvious influences in certain genres – pop/punk bands pay homage to Fall Out Boy, Blink-182, Green Day, etc., things along those lines. That being said, there are those rare acts who, like a breath of fresh air, give you something you can't quite place a finger on. Band in focus: The Epilogues. The fact that I can only think of one...
4 tags
4 tags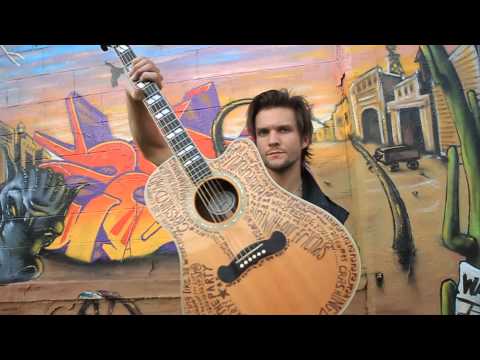 2 tags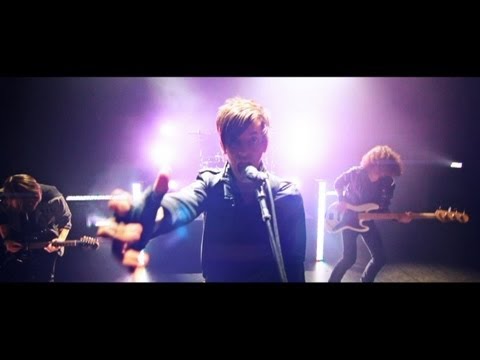 4 tags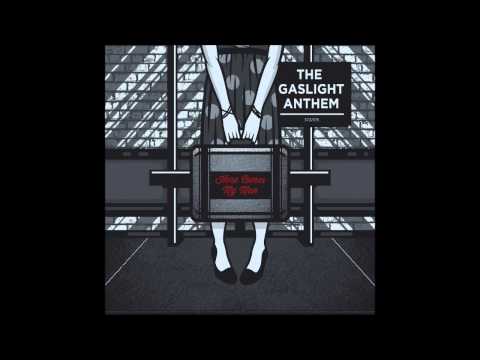 4 tags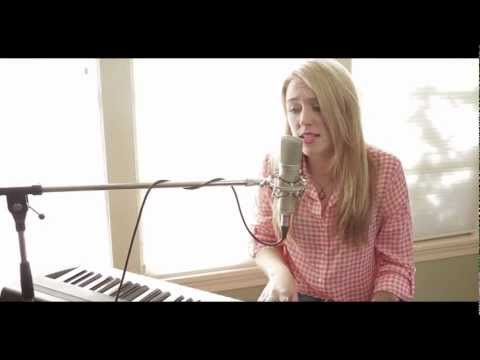 6 tags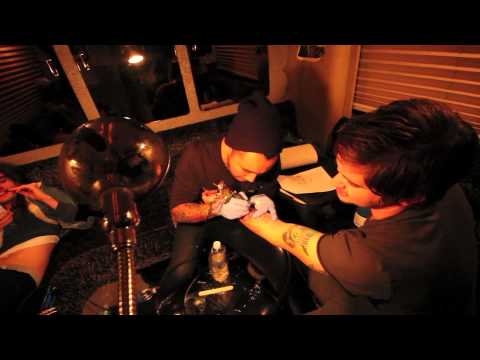 2 tags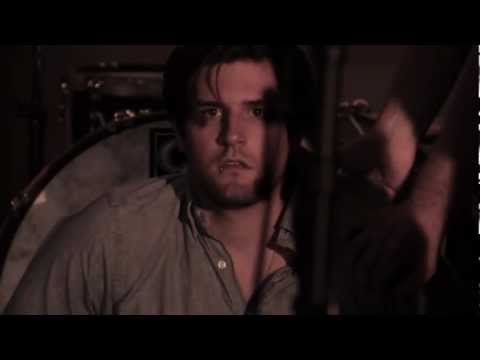 6 tags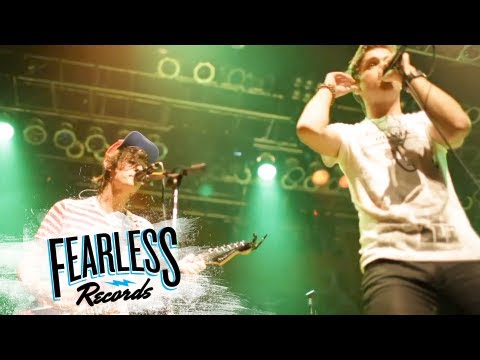 8 tags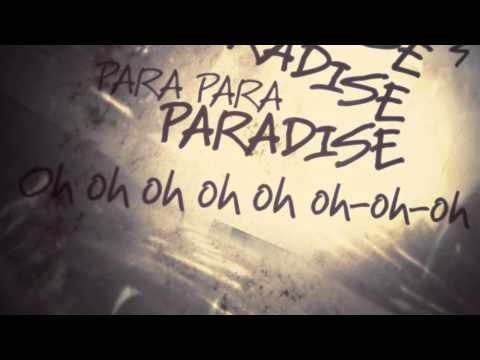 3 tags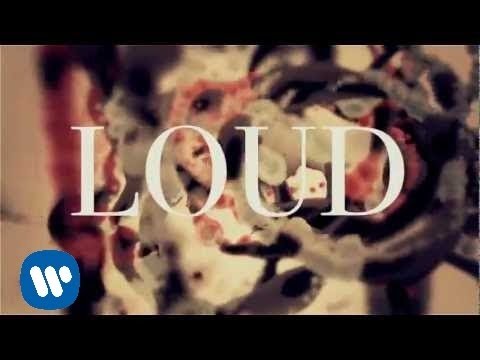 4 tags
11 tags
Interview: William Beckett
We originally had planned to see William Beckett on tour with The Rocket Summer earlier this month, but due to Hurricane Sandy, that show was cancelled. So instead of pictures or videos of that show, we caught up with him via email to ask him questions about his brand new EP and his future plans! Check out the interview below! It's been over a year since the split of The Academy...
4 tags
I Want To Help Your Band | The Mixtape Two
Our good friends over at IWTHYB are in the process of making The Mixtape Two and have put up an indiegogo page where you can contribute to the making of it! Contributions start at $5 and have no limit! The list of contributions are listed over on indiegogo.com/iwthyb2 where you can also find the breakdown of what the costs are for the mix tape. Please take a moment to check out their indiegogo...
The Mowgli's on The Tonight Show with Jay Leno-...
photofinishrecords: The Mowgli's will be the musical guest on The Tonight Show with Jay Leno on NBC this Friday, 11/16 @11:35 PM/10:35 CT. Make sure you tune in!
3 tags
Suicide Silence Announce Mitch Lucker Memorial...
unsignedunleashed: Suicide Silence have announced that they are currently taking donations on behalf of the recent passing of their vocalist, Mitch Lucker. All funds raised will go to his daughter, Kenadee Lucker's education fund. By donating $20 or more, you will recieve a memorial shirt. $5 or more will get your name on a memorial page that the band will be launching soon. You can take a...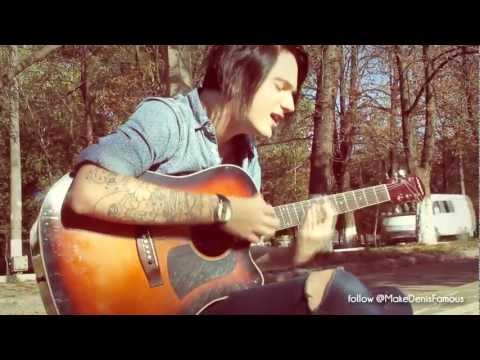 7 tags
rocknrollercoaster: Kids (MGMT Cover) || Jack's...
1 tag
musicc0re: Cry Baby | Man Overboard Please...