June 2011
making people happy > me being happy.
If I was a Jedi, would you be my force?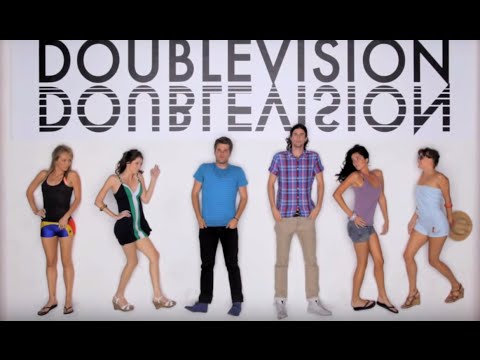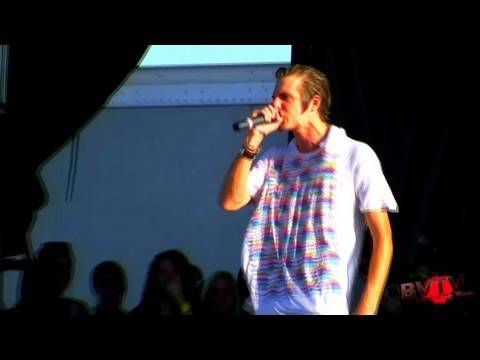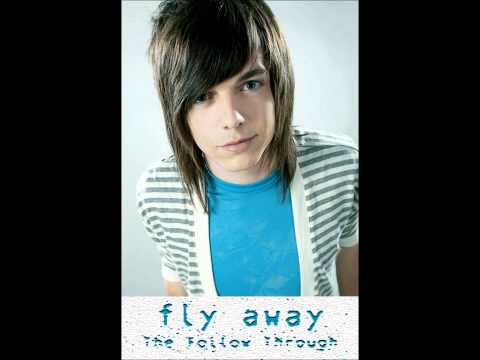 mosquito bites fuckin suck.
i hate how mosquitos are practically attracted to me. when i was in Italy a few years back, i got HORRIBLE bites. like, I even got them on my neck and on my pinky fingers. not fun. last year, they were all over my leg. i wore shorts to the Jonas Brothers show and my legs looked absolutely horrible. i got 3 the other day when we hung out for Gloria's birthday. my biggest worry right now is...
"No matter who we are, how we dress, or behave; it doesn't change the one thing..."
– (via theworldiscomingtoanend)
NEW TFT SWAG: Warped Tour Style
therefortmrw: BRAND NEW TFT SWAG just came in the door… literally. Pick this bracelet up for $5 on Warped Tour this summer ;) -TFT
For every Reblog 1$ will be donated to my autistic...
99% of people won't reblog this because they think it'll make their blog look as shitty as their heart.
Common Revolt Acoustic Session with: Ace Enders
commonrevolt: I Can Make A Mess Like Nobody's Business, otherwise known as Ace Enders, is currently out on the Pick What You Pay tour. Ace took the time to perform acoustic versions of "Gold Rush" and "Lame Duck" in the back of his van, right after a torrential downpour in Lansing, Michigan. Head below to check out both videos, and be sure to pick up the new I Can Make A Mess Like Nobody's...
May 2011
3 tags
i love how my digital teacher texts me
after she read what i wrote in her yearbook about how i mentioned her in my speech. i love Micchelli <3
Anonymous asked: hey...i've had the biggest crush on you for awhile! i don't go on here a lot. but please message me on www.findersingle.com under the username "wishfulthinker". please don't get all weird. =)
katerussellftw replied to your post: so i watched a part of The Suite Life Movie this afternoon. I attempted watching that today just for fun. Instead, I heard the Stereo Skyline song at the beginning, laughed / sang along, then changed the channel immediately ahahah. it was already a half hour in when i turned it on. i only watched 15 minutes of it.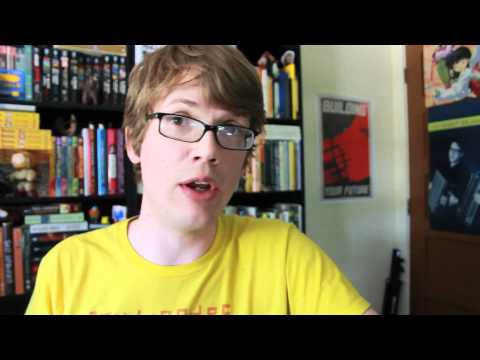 so i watched a part of The Suite Life Movie this...
i've come to the conclusion that Cody looks like Hank Green. younger version, of course.
This is How We Live | The Summer Set
the less you respond, the closer i am to giving up...
keep at it, you're doing good.
senior slideshow...
awesomebeginswithme: victoriaax32: dont really know if im ready for this… i still cant believe the end is here. graduation is saturday & i never thought id miss a group of girls the way im guna miss my 45 seniors/sisters…ughhh fml love them <3 i cant honestly say im going to miss all 45 of my seniors, but i will miss a good amount of them.