August 2012
2 tags
mini update.
haven't posted much this week, if you haven't noticed. some family from Italy are visiting and the first half of the week was spent in Washington, DC with them. the rest of the week was spent working. yesterday was the end of the summer party at my second job, so it was quite a long day. i finish my second job[aka my summer job] 2 days before school starts, so once September rolls...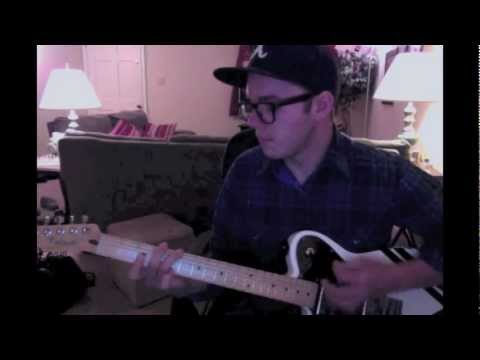 PropertyOfZack: POZ Tour: Daybreaker, Candy Hearts →
propertyofzack: PropertyOfZack is incredibly excited to be taking the wraps off of a great fall tour that we're proud to be sponsoring with Daybreaker and Candy Hearts. Daybreaker are supporting a recent split in 2011 and will be recording their debut full-length later this year, or in early-2013, for…
Andrew McMahon Retires Jack's Mannequin
propertyofzack: Reports of Andrew McMahon laying Jack's Mannequin to rest began in February, and it looks like McMahon has now confirmed that he is once again transitioning in his life into another project. To further back up the news, Jack's Mannequin's once website now redirect's to McMahon's own site. You can read two lengthy blog posts from McMahon while awaiting further confirmation below...
4 tags
2 tags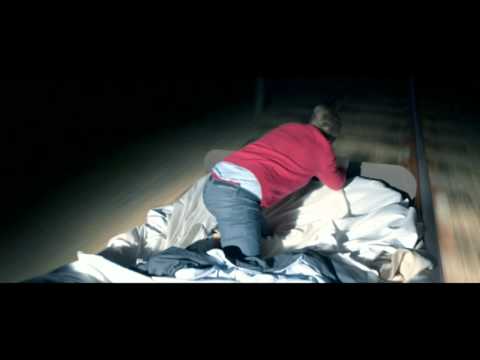 5 tags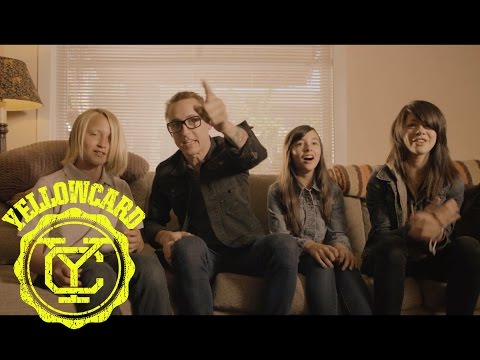 2 tags
Watch
Skipping Stone | Transit
3 tags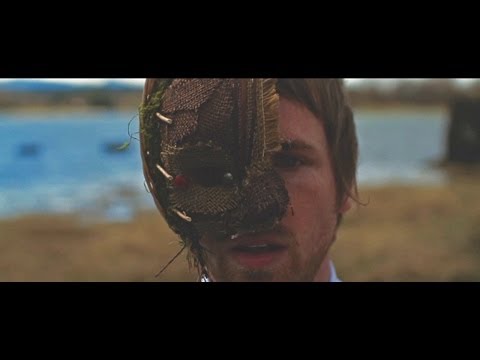 3 tags
4 tags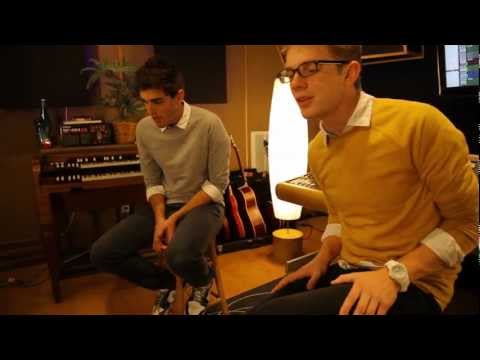 6 tags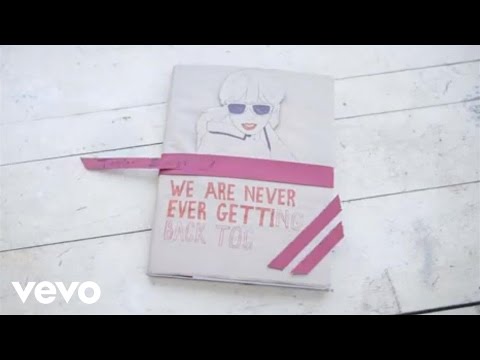 2 tags
Watch
Oh Love | Green Day » please check us out on facebook «
5 tags
Review:: Southern Air | Yellowcard
It's been just under a year and a half since Yellowcard released, When You're Through Sinking, Say Yes, their first record off-hiatus. The album drew consistent high reviews, showing hope for a band fresh off of a two year break. Now, in the summer of 2012 with the release of Southern Air, Yellowcard are back to take total control of the season and the scene that they have so strongly held...
6 tags
4 tags
Watch
Go To Hell | Go Radio
3 tags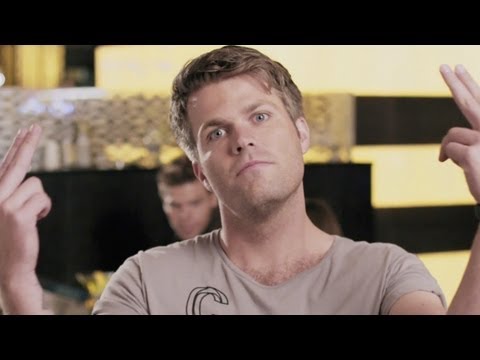 Storm The Beaches Stream New Song
propertyofzack: Storm The Beaches have released a new song called "Someday Came Suddenly." The band's new record, Hemisphere, will be released on October 23 via Apparition Records. Stream the song here and check out what frontman Mark Mikina had to say about the song below by clicking "Read More." Read More we will be interviewing this lovely band soon. if you have any questions...
5 tags
especiallygold: This Century ft. Austin Gibbs -...
Watch
believeinmeandstaystrong: symphonysoldier: cover of "she will be loved" by maroon 5. this band is just incredible and adam is one of my biggest inspirations as a singer and frontman. tried my best to do it justice. Just gonna leave this one here
Brand New: I Don't Think We're Going To Write...
propertyofzack: Several months ago, Jesse Lacey of Brand New commented that the band would be releasing "happy music" in the future. Lacey has now stated that he was joking around on stage and that the band does "sad bastard [music] quite well." Check out what Lacey had to say about the band below by clicking "Read More." Related Stories: Jesse Lacey: I Think People Expect More From Us And I...
Here In Your Arms (Acoustic) | HelloGoodbye
6 tags
6 tags
6 tags
6 tags
5 tags
5 tags