October 2010
random blog #23
deleted videos from the Jonas show and a few from the Boozle roadshow. i can now take over 2000 pictures(which will decrease if i take a lot of video) on my camera. valencia show tomorrow with automatic loveletter and my friends band, the all ways. since we're going for nicole's birthday, i asked their lead singer to sing her happy birthday tomorrow. let's see if he actually...
i need a new memory card.
i also a need a job so i can buy this memory card. i currently have 6 memory cards. two 1gb a 2gb two 4gb two 8gb the majority of them are filled. i hate deleting pictures because my computer always crashes. i'm currently going through one of my 8gb ones to delete all the videos. that should clear up some space.
10 views away from 700 on my flickr page :) check... →
i haven't listened to much ATL today(shocker). it's mainly been Automatic Loveletter and Valencia cause i'm getting excited for tomorrows show.yet i keep saying "too much of anything is too much". ATL, must you always get stuck in my head?
PropertyOfZack: The Maine Announce 'Inside: Black... →
propertyofzack: The Maine will be celebrating each day of October and they hope you'll celebrate with them. Inside: Black And White will feature new demos, songs, videos, and plenty more! Read up all about it below: Hey everyone! I know we have been posting a ton of photos, blogs, videos, etc. over the…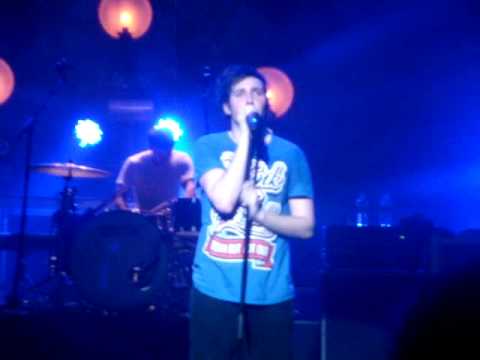 September 2010
"Too much of anything is too much."
that includes this Jersey weather.
5 tags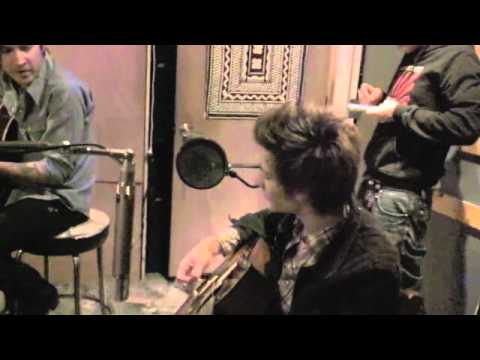 3 tags
3 tags
6 tags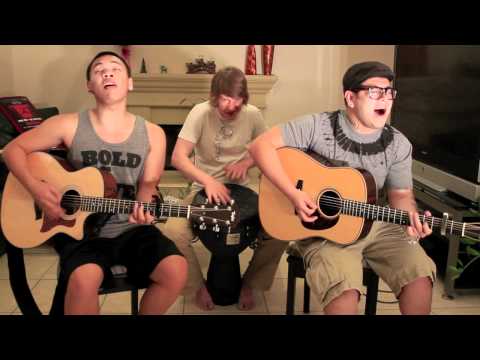 4 tags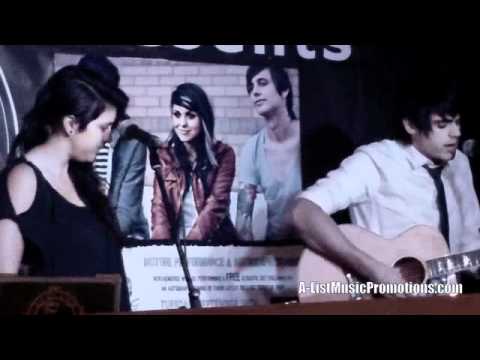 Fix Ur Face ♪♫: Something Cody Carson said to me a... →
fixurface: Something Cody Carson said to me a while ago has been going over and over in my head all day: "suicide is a permanent solution to a temporary problem". I think about those words probably once or twice a day and they help - a lot. But today they've just been stuck in my head and will not get out.
Jasey Rae by All Time Low, might just be my...
#nowplaying: Bootstraps - You, Me, and Everyone We...
this song puts such a smile on my face
180th follower! thank you :)
ellisewillloveyouforever started following you
my friend's old band just came up on my itunes.
this bugs me EVERY TIME. i have no reason to hate them. at all. but i feel like i should. ugh. worst part about befriending musicians, the drama they bring when they split for specific reasons.
i've been tweeting like HELL trying to get people to 'like' SBTS on facebook. he's now 38 'likes' away from 6k. seriously, PLEASE re-blog this and get ALL of your friends to check him out! he seriously deserves it! and it would be awesome if we can get him to 6k TONIGHT. please? www.facebook.com/sailbythestars
tamarareneex reblogged your post: well hello there! :) block Hello(: I love your music choices. aw, well thank you! :)
well hello there! :)
tamarareneex started following you
random blog #22
usually i do these at night, but i figured why not now? i finally decided to look through the stack of college letters i've received over the past few months. i narrowed down about half the stack to schools i'm actually interested in. one school i'm really starting to love is FIT. (random fact: my mom went there part time for a while when she was in her 20s, but she got laid off...
whenever I hear a Third Eye Blind song, i...
they were seriously amazing live. i remember Stephen, their lead singer, saying that Jumper was like a good ol' sing-a-long campfire song. and it most definitely was. the only time i've ever been to an arena or venue with that many people singing along was to see the Jonas Brothers at the IZOD center. its completely different when your singing along to the Jonas Brothers to singing...
#nowplaying: 29 - Colby Domino
this kid has some great music. i used to hang out with him on stickam with a few friends, every week for like 2 or 3 months. haven't hung out on there with him in forever. but his music is amazing. give him a listen: www.myspace.com/colbydomino
3 tags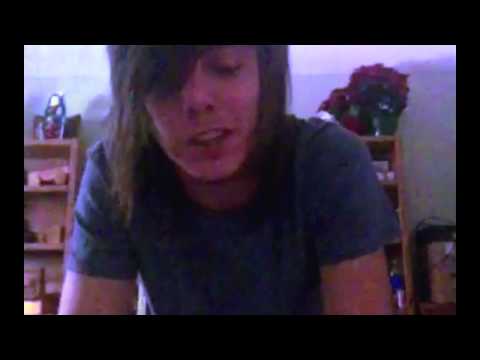 new followers! :)
fyeahbeforeyouexitstarted following you thepostoffice started following you rockpeterscissors started following you
Watch
-uhhleeseeuhh: Pierce The Veil - Caraphernelia (official Video) forgot to post this yesterday. check it out!
a bit about me + sidenotes.
My personality: I'm loud.  I'm obnoxious.(sometimes) I'm sarcastic. I'm cocky. I cry easily. I have a bad temper. For the most part i don't like people. I'm easy to get along with. I have more enemies than Friends. I've smoked. I've smoked weed. I drink coffee. I clean my room daily. My appearance: I wear makeup.(occasionally. and if i do, its usually just eye liner and...
bellacanfly: two more followers on tumblr to get one hundred. three more on twitter to make it even hundred. help me outt? http://twitter.com/bcxcheetah
check it out!
my friend Cory from Indie Out Loud(@indieoutloud) did an interview about his clothing company! please check it out :) "IOL quite simply is the embodiment of everything I stand for and believe in as a person. Hard work, good music, local growth and connectivity, and awesome clothing." http://www.promos4awareness.com/in-focus-indie-out-loud/
EVERYONE!
dearchristieband: REBLOG THIS AND TELL US WHERE YOU ARE FROM! :D Jersey :)
1 tag
the smallest of things make me happier than...
2 tags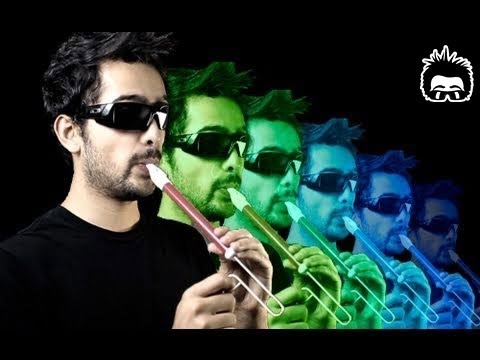 3 tags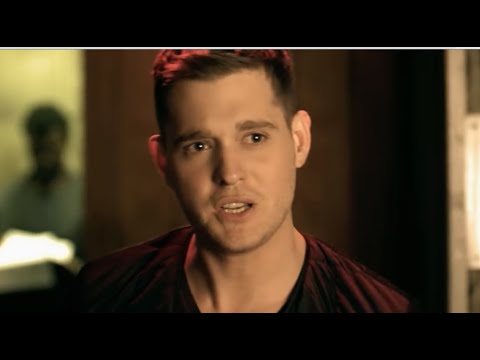 1 tag
just noticed that in Tarcy and Joe W's Q&A vid,...
4 tags
1 tag
i just misread Mondays for monkeys. can you tell...
4 tags
this is getting annoying =[
i've been tweeting for i don't even know how long, and SBTS has only gotten an additional 5 likes. i don't see this going anywhere -_-