July 2010
4 tags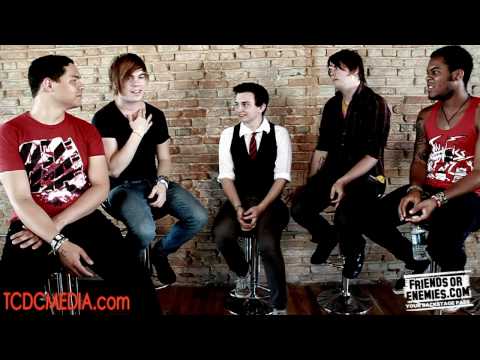 3 tags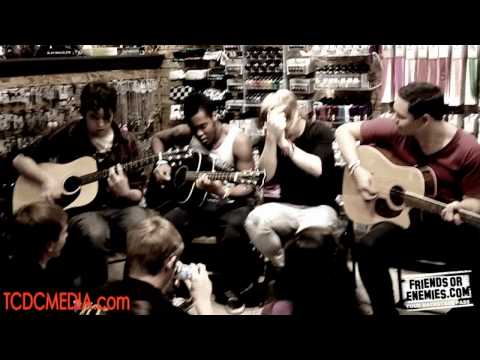 3 tags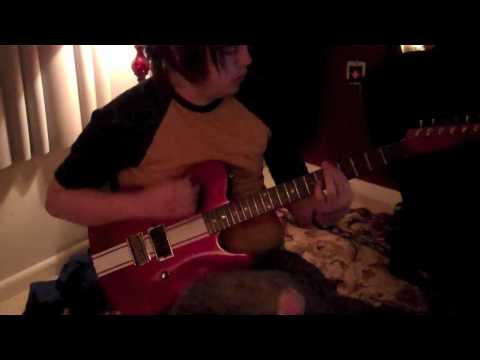 2 tags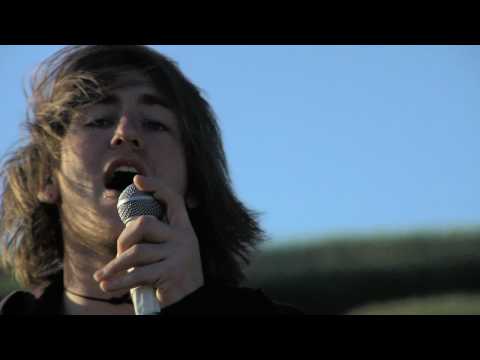 sidenote/random blog #17.5
just passed 2000 views & 105 followers on tumblr. seriously makes me smile. it's hard to tell if people actually check out my blog because it's rare that i get feedback. but when i do, it seriously makes me happy cause it seems as if people are actually interested in this blog. as the views progress, so will the page! i'm waiting for interviews back from Artist Vs Poet The...
2 tags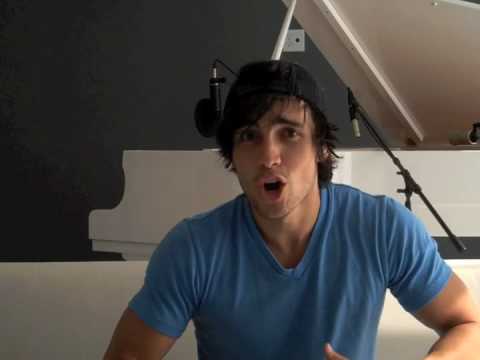 5 tags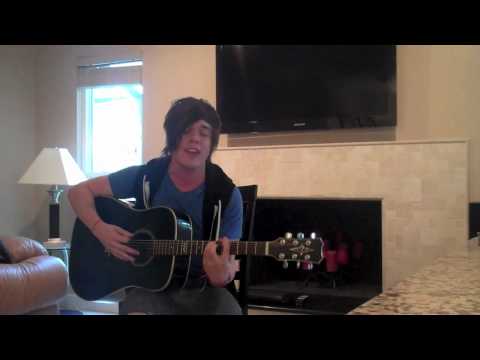 3 tags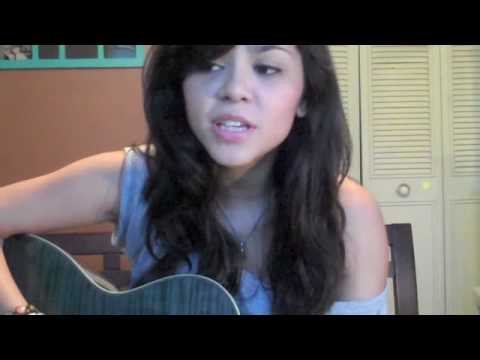 live on stickam! come say hi? i love friends :]... →
3 tags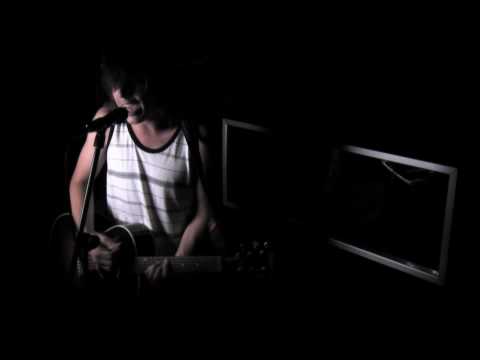 top 10 favorite pictures i took in Florida. check... →
1 tag
2 tags
3 tags
4 tags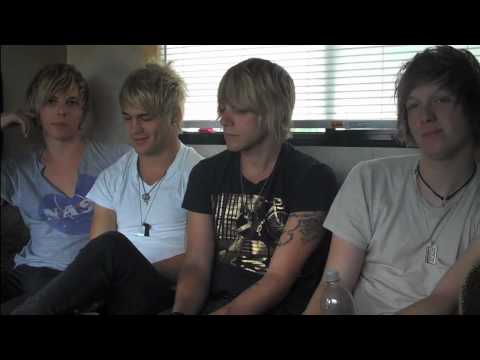 4 tags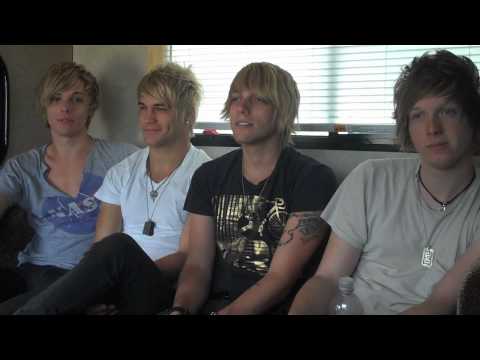 4 tags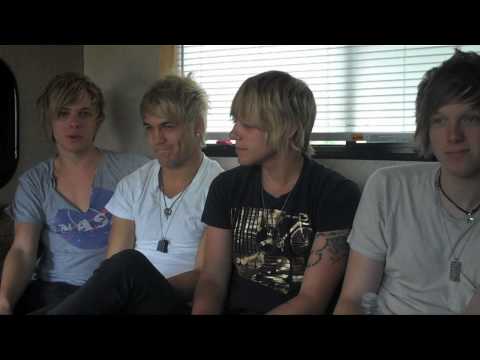 4 tags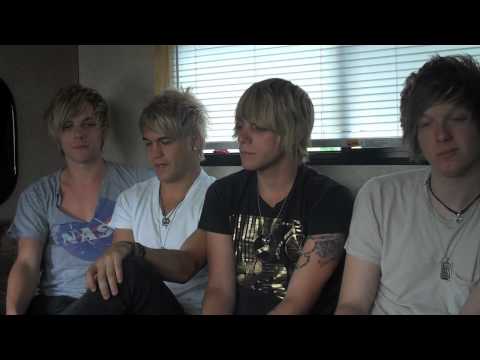 5 tags
3 tags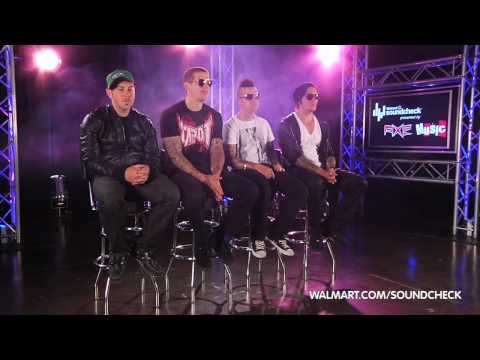 1 tag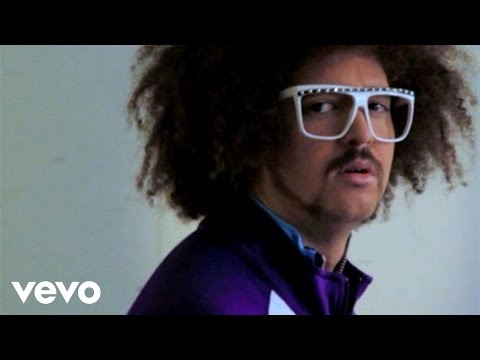 2 tags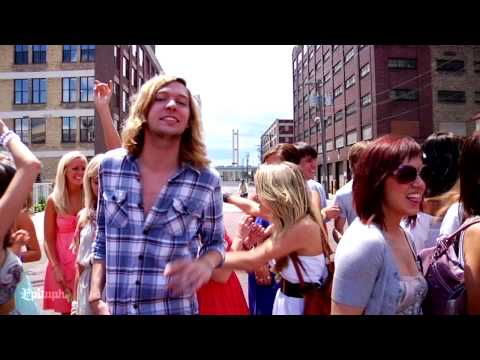 4 tags
1 tag
3 tags
1 tag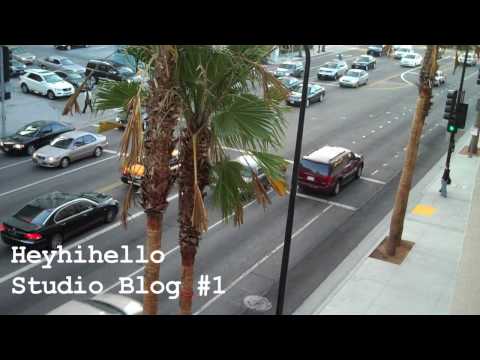 5 tags
4 tags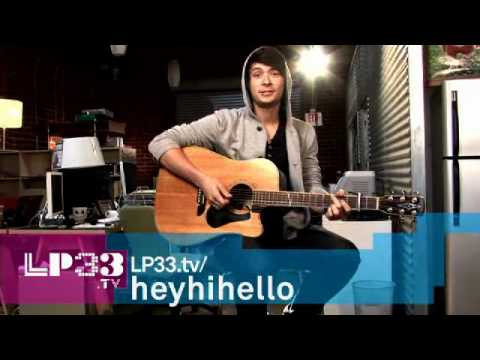 4 tags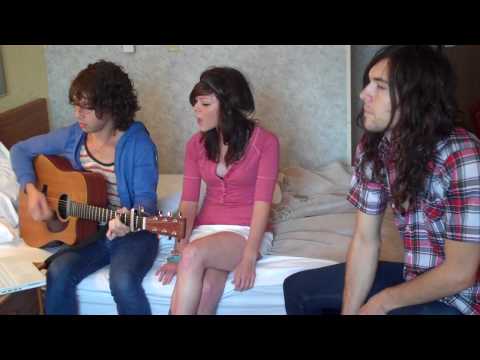 3 tags
3 tags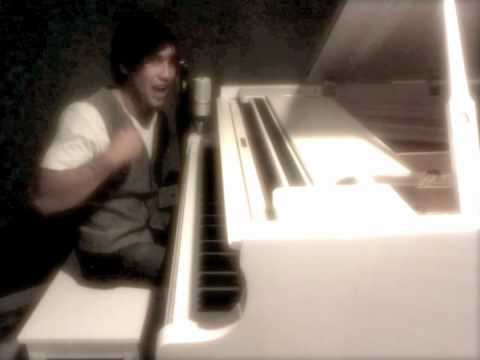 3 tags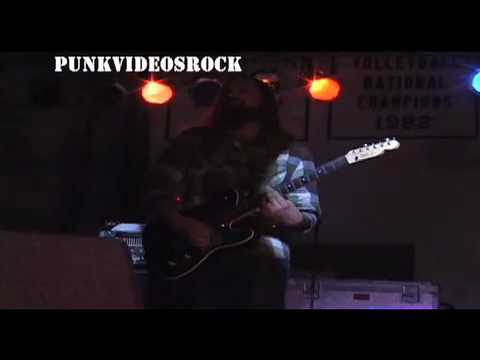 sidenote.
so since i've been gone for the past week and a half, i'm kinda behind on updating. for example, i haven't seen The Maine's music video for Inside Of You yet, which i will be posting in a minute. and i still haven't listened to Stereo Skyline's album yet. so if i post videos and news from the past week and a half, it might seem kind of old to you, but it's...
3 tags
random blog #17
hey guys! so i'm still on vacation in Florida, but i managed to get hold of a computer. figured i should leave a little blog to let you guys know whats up! first off, if you haven't already, please go follow @alysonsnjst! it's the New Jersey Street Team for Alyson Stoner, run by my best friend(who has also been mentioned in previous blogs), Nicole! and speaking of Nicole, we put...
random blog #15.5
so getting to 100 followers didn't happen =\ oh well. didn't get to go to the mall to meet or even see Ryan Sheckler, PRod, or the other 4 skaters from Plan B. however, i did finish packing. my carry on bag consists of a psp case, chargers for my phone/camera/psp/moms camera, sudoku book, 17 mag, journal, and string to make bracelets. i absolutely hate flying. my stomach likes to...
Turn back in time where you used to sit 4 hours...
insomniaticthoughts: fuckyeahswirly: kdollie: lynniepoo: fuckyeahrandomstupidity: lotsacrazy: whimsicalwhiplash: ohsosweetlove: Aww, this all makes sense. take time to read <3 (via makeblognotwar) i miss this :( bahhhhh! this is so 1999, i miss elementary man :( this makes me sad =\
5 tags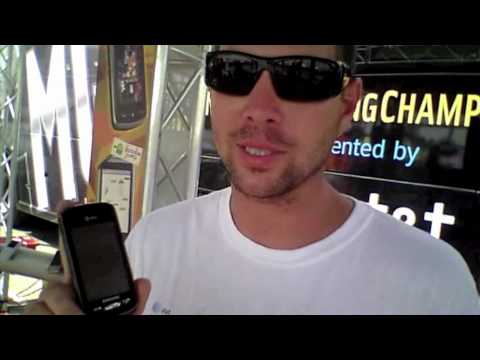 random blog #16
3 followers from 100! come on guys! the goal is tonight! please? :) anywho! i'm bored out of my mind right now. i'm practically done with packing. anyone wanna chat? if you have questions or comments feel free to send em over! i'll respond to every one! :) http://lucy-out-loud.tumblr.com/ask
fallmorelow asked: Hey, I noticed that you like the Swellers! They rock. Would you mind following teamswellers.tumblr.com Its a fairly new blog dedicated to them. It's alright if you dont want to, I'm just trying to get more publicity for them so that they can grow as a band and gain a bigger fan-base. Thanks.
2 tags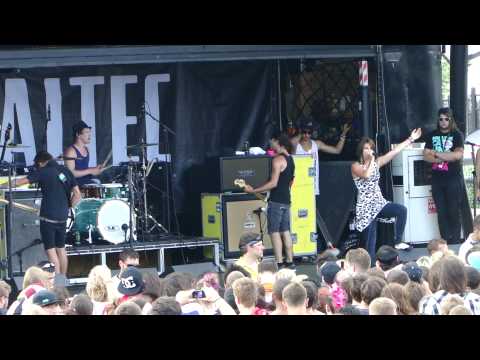 3 tags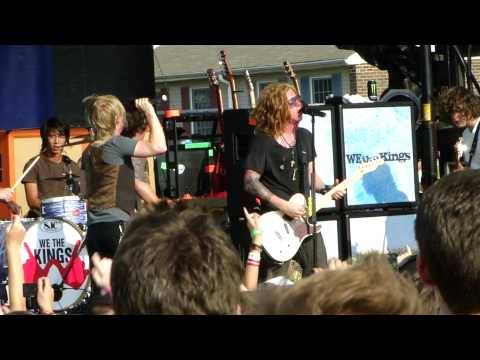 Cady Groves
sorry guys! i sent out the interview last night! i asked people for questions but only recieved one or 2. Nicole and me put it together and i'm pretty sure we covered the basics! we asked how its different from being signed rather than unsigned, how she got started, whats touring like, how was the boozle roadshow, what inspires her to write, the meaning behind a few songs, if...
4 followers from 100! reblog and help me out...
1 tag
have you checked out @StayRock's new song,... →
gumgoespop asked: this is a question for Cady Groves for your interview: Because her cd is called Life is a Pirate, does that mean she picks pirates over ninjas?
6 tags