February 2012
1 tag
dear lovely followers,
Nobody Yet just put together a few shows. if you live in the area for any of the shows, please gather all your friends and attend! You can check out some of the dates on their facebook page - click here to view them.
update.
finally uploaded the pictures from the Cassadee Pope show(which you can view over on our facebook page), as well as the Darling Parade video. not working this week, so instead i've been catching up on all my readings for my classes considering i have 2 midterms next week. i'll be updating this week to get back on track - i know it's been a little up and down recently. hopefully...
4 tags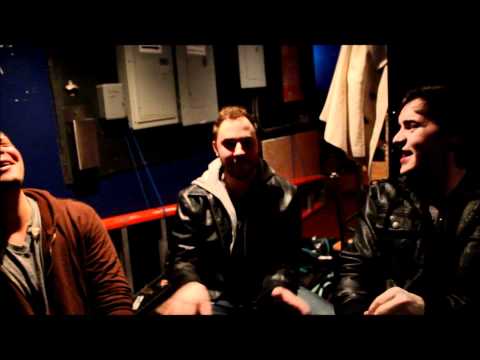 5 tags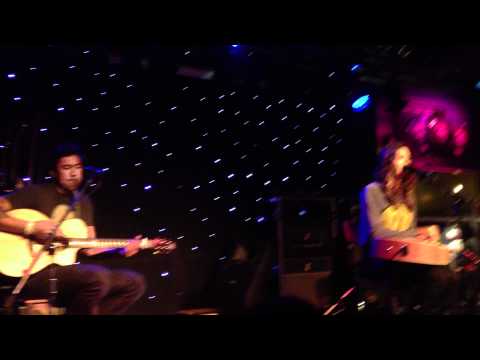 iPhone video quality
is actually pretty damn good. granted, i stood right in front of the stage, it's really good. i approve!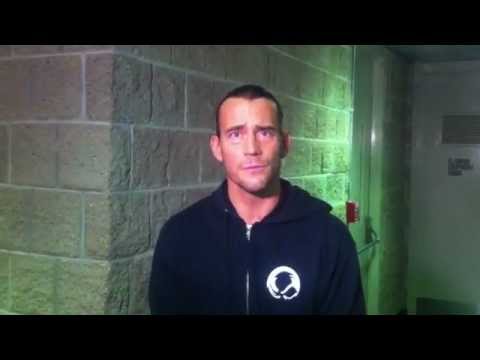 5 tags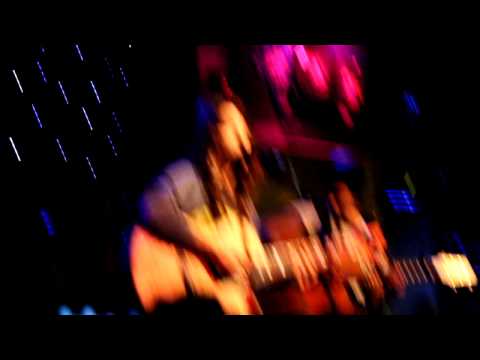 4 tags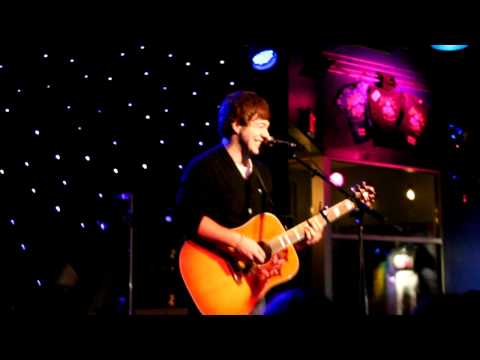 3 tags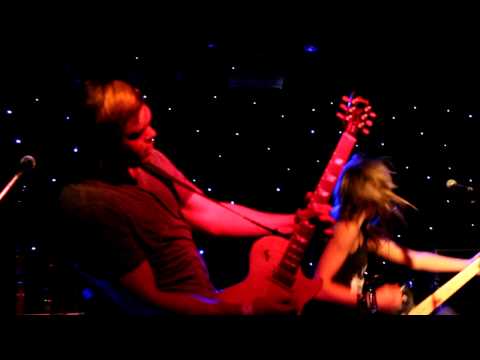 mattvogel: wanderlusts: walksinbeauty: Fun....
4 tags
uploading videos!
it's about damn time! over on the LucyOutLoud youtube, we're posting videos from Darling Parade, Stephen Jerzak, and Cassadee Pope! later on this week we'll be posting our interview with Darling Parade as well! over on my other page, QtPieLucy, i'll be posting a few extra Cassadee videos taken on my iPhone, since i ran out of storage on my camera. go subscribe to both...
2 tags
jamielofidelity: In order to make RaleighPalooza come to life, Lo Fidelity will not be at The Bamboozle Festival in New Jersey this year. I hope all of Lo Fidelity's friends and supporters who are attending have the ultimate Bamboozle experience and see some incredible bands in Asbury Park! We'll see you next year, Bamboozle! Jersey, Lo Fidelity might just see you this summer! I hope...
president's day.
that holiday where nearly every person that has a job or goes to school has off. unless you're a college kid. then you're fucked.
spent most of the day out of the house. i should probably start the homework i have that's due tomorrow…fuck.
7 tags
2 tags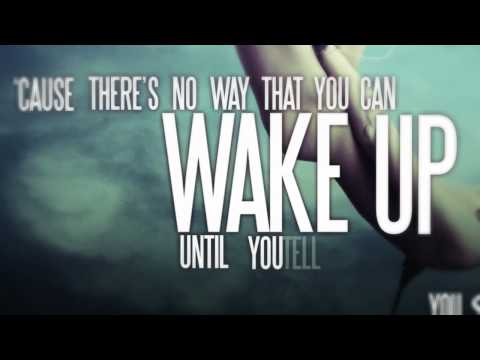 3 tags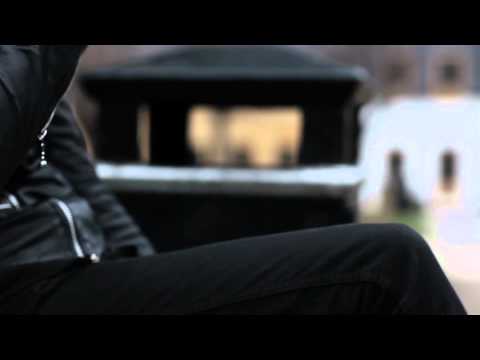 3 tags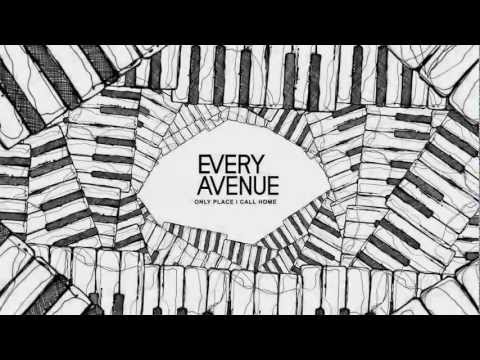 5 tags
4 tags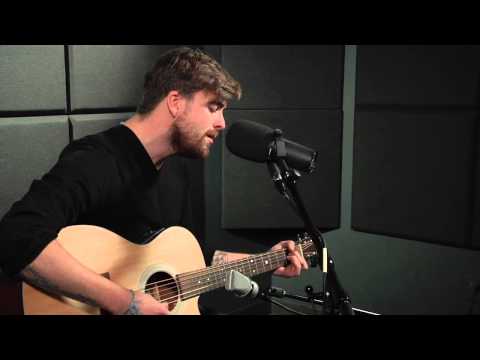 6 tags
5 tags
4 tags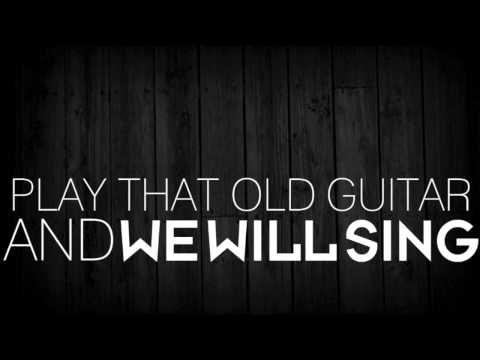 4 tags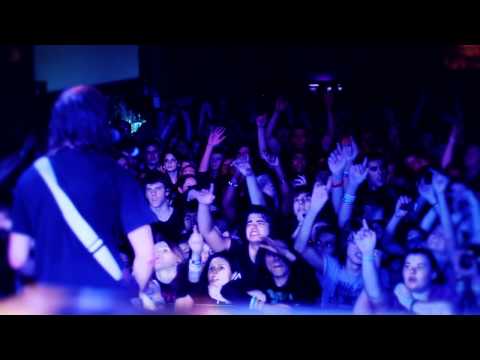 2 tags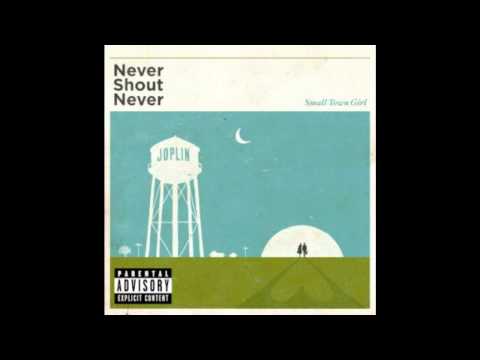 3 tags
Excuse the slow updates. My computer is being a bitch. Trying to fix this.
4 tags
3 tags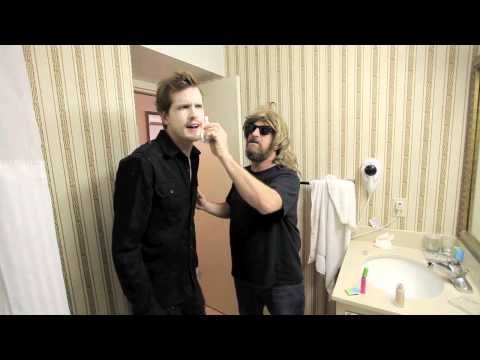 update time?
yes.
2 tags
birthday week.
the beginning of the week was spent doing a shitload of schoolwork, but towards the end of the week it consisted of a bunch of hanging out with friends. Thursday night we caught the Cassadee Pope tour at Mexicali in Teaneck. On top of catching the show, we also had the chance to interview one of the openers - Darling Parade. This week we'll (hopefully) be posting our interview, which also...
2 tags