November 2010
i want to go back to DC.
we went during Spring break i think and it was BEAUTIFUL there. we were only there for 2 or 3 days. i tried to take a lot of good shots. i got a few, but i'd want to go back and take my time at each place instead of rushing, which we kind of did. my parents fault, i swear.
apparently i WAS supposed to include my name and...
didn't read well enough lol my bad :)
Sail By The Stars(@sailbythestars) Truth or Dare...
Truth Grand Prize Lindsay Drury - Orillia, Ontario …Runners Up Vanessa Meade - Vancouver, WA Jadie Guyer - St. Augustine, FL Dare Grand prize Brittany Siriano - Pittsburg, PA Runners Up Alex Hiner and Adam King - Dexter, MI Julianna Bohlken - Red Deer, Alberta Rel Raamot, Brynn Hill and Sarah Kaczka - Edmonds, WA Erin McElroy Lucy i love how i'm last and it's just: Lucy. was i...
just made some brownies. let's just say i was...
kinda bummed i didn't go trick or treating or anything. staying at home sucks. oh well! trying to find a movie to watch. in the meantime, haven't had any questions and/or comments in a while. leave something? go anon if you wish. it really doesn't matter! leave me something random, interesting, crazy, smarticles, music related, movie related, WHATEVER! :)...
I'm tongue tied and terrified of what I'll say.
at first i think of Stereo Skyline and then i realize its Mayday Parade. wow.
1 tag
4 tags
5 tags
2 tags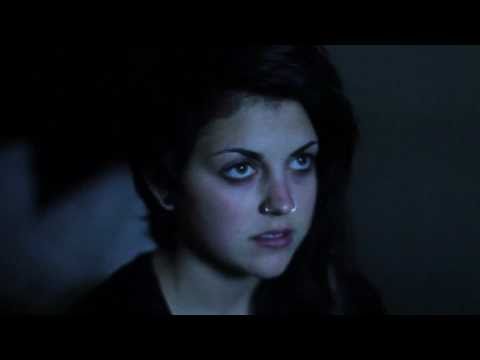 4 tags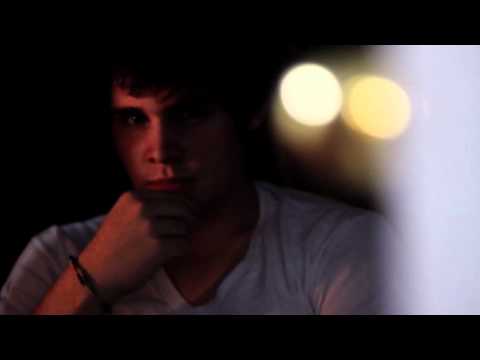 3 tags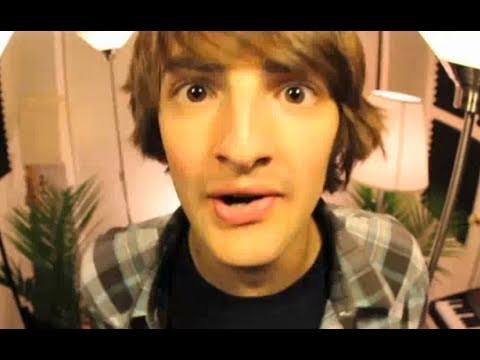 3 tags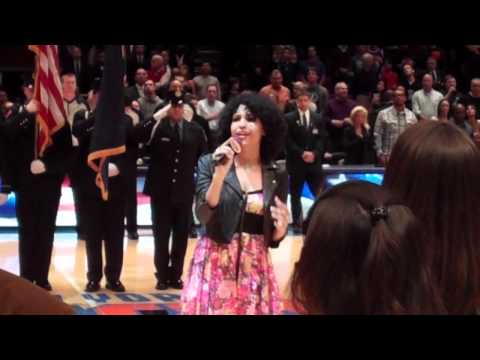 "Love and relationships are never like the movies no matter how much we want them..."
– Aj Rafael (When We Say)
just saw Alyssa Bernal(@alyssabernal) on the...
congrats girl! :)
dearspencer: We Are The In Crowd - Carry Me...
dearchristieband: Dear Christie - We Only Have...
October 2010
Reblog if you`re not doing shit for Halloween.
okay, i think tattoos on a guy is attractive about...
maybe more. it depends on the dude. but i just saw an article online about a guy who had 98% of his body covered in tattoos. on top of that? he tattooed his eyeballs, himself. wtf?
The Bigger Lights are headlining a show at SoR in...
with For The Foxes and The Scenic. i haven't seen The Bigger Lights since January and For The Foxes since last December. and i run the street team with Nicole for FTF! but of course, it's on a Thursday. what happened to weekend shows? ugh.
2 tags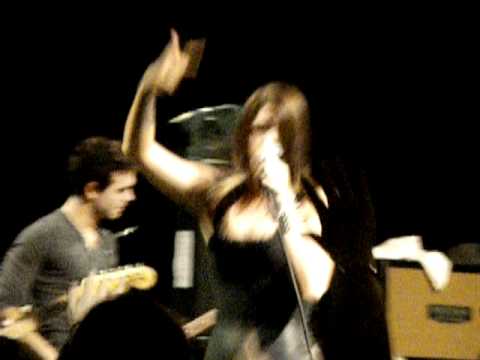 ohey there :)
takingkateis started following you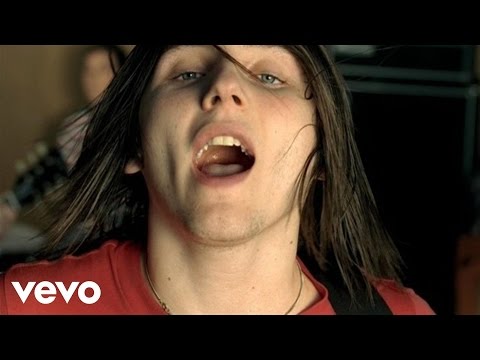 deozzyribonucleicacid: This is Halloween -...
new followers! whats uppp? :)
moooooonpie started following you brokenloverr started following you
saw this as a comment on Shane Dawson's new video
3 guys are in a cafe one says: ive got the smallest arm of the world! another says: ive got the smallest head of the world! last one says: ive got the smallest dick of the world! the 3 guys go to Guinness World Records. first one goes first and returns happy: ive really got the smallest arm in the world! second returns happy too: ive really got the smallest head of the world! ...
Show with The Bigger Lights December 12th!
dearchristieband: We have a show with: -The Bigger Lights -For The Foxes -The Scenic On December 2nd in Columbus, Ohio ate Seven Music Venue! Check Out Info Here! 4 amazing bands. 1 place. if you're close by, go! :)
4 tags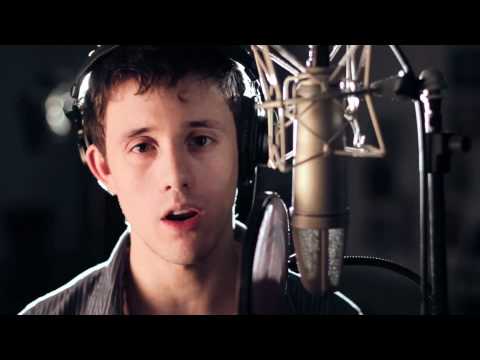 3 tags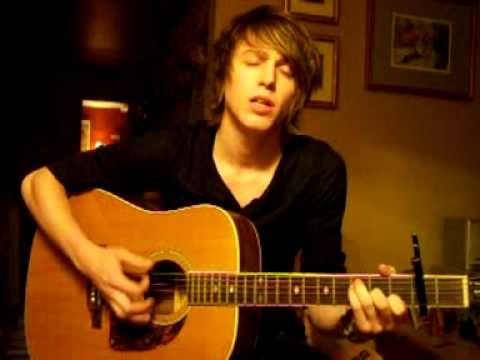 So Never Shout Never is officially being changed...
comehometony: I kind of like it. agreed.