April 2013
6 tags
jamieinreverie: That moment when you finally have to let go of a band because they gave up on themselves
4 tags
Hopeless Records: Help Us Help Boston →
hopelessrecords: Hopeless Records' non-profit arm Sub City has teamed up with our bands in many ways over the years to try to make a difference in the world. Monday when the events unfolded at the Boston Marathon we felt compelled to do what we could to help. So Hopeless Records/Sub City is once again working…
cosmaid: And if I was James Dean, you could be...
2 tags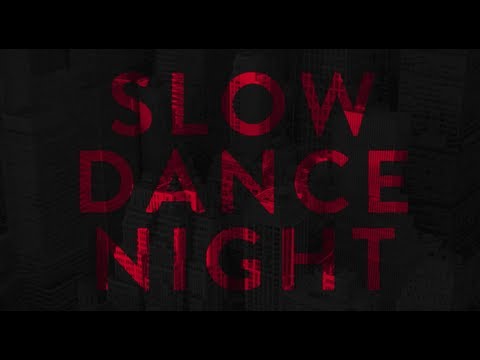 3 tags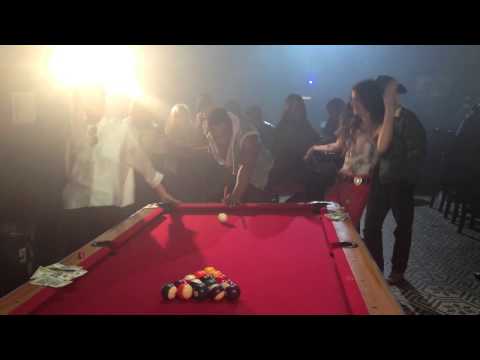 4 tags
Review:: Save Rock and Roll | Fall Out Boy
Disclaimer: there's a very good chance that this will be a very long-winded, emotional, reminiscent rant. But there's a review scattered here somewhere, bear with me. November 2009: I was four months out of high school and settling into my first year of college. I was eighteen and bursting with all of the angst of my fourteen-year-old self. I was still fully engulfed in my pop-punk...
1 tag
Boston; Thoughts From Our Staff.
Since starting Lucy Out Loud, I had decided that our posts would remain strictly music related. Though that was difficult at times, we had slowly transitioned to that. However, there are some things that need to be said or need to be shared. Earlier, I re-blogged a photostream of tweets, showing overwhelming kindness that I don't think many people expected to see. What occurred yesterday in...
2 tags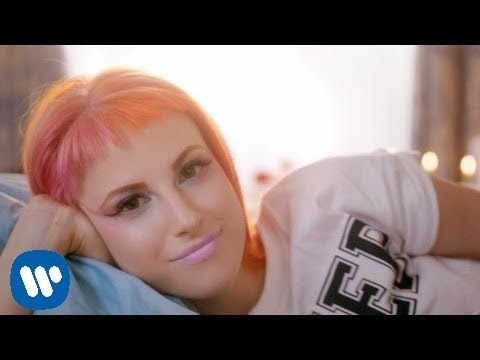 1 tag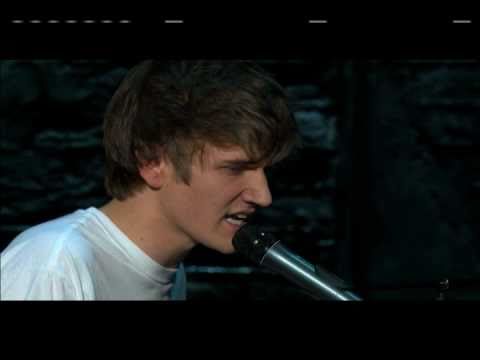 1 tag
5 tags
3 tags
Review:: Everything I Want To Say | The Material
The first that I had heard of The Material was a few years ago. They covered Alkaline Trio's "Bleeder" for a tribute collection, and as my favorite band, I hold their songs very near and dear to me – if you're gonna touch an Alkaline Trio song, you'd better do it justice. Luckily, their rendition worked, so I allowed them to continue in my book unhated. Now, fast-forward to 2013 and to their...
3 tags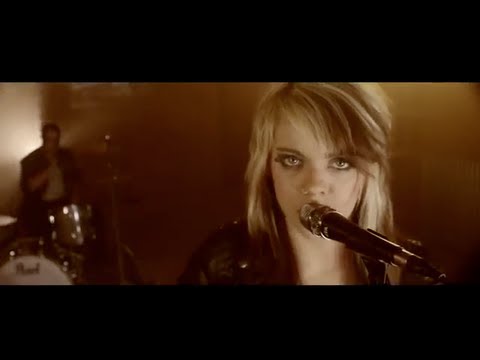 4 tags
Review:: Battle Scars And Broken Hearts | Darling...
Back when we thought the world was ending, we here at Lucy Out Loud released the site's first compilation. Among the list of twenty-plus tracks was the standout, female-fronted Darling Parade, who return in 2013 with a full length packed to the seams with beautifully-produced heart and soul. [[MORE]] The introductory "When It's Over" starts calmly before dropping into an ambient swirl of...