November 2011
We will be doing a live phone interview on Live...
honestyrock: Make sure to tune in!
October 2011
3 tags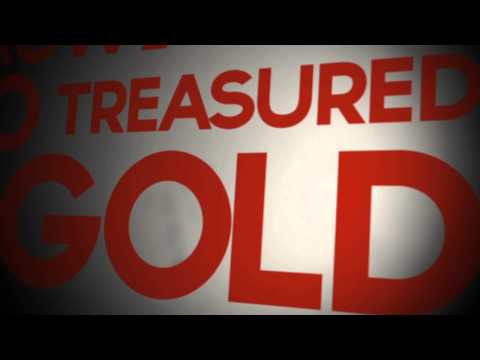 29 tags
rockpeterscissors: Joan Jett - Bad Reputation I...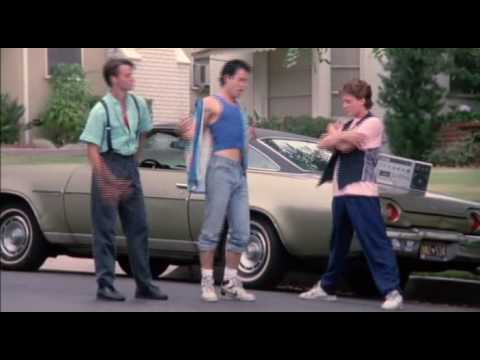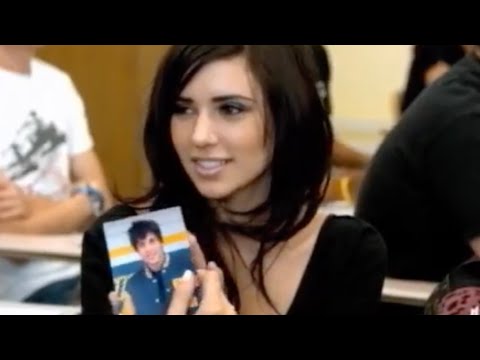 random time.
i haven't been on much today, which i have to apologize for. i tried updating last night since it snowed forever and i had nothing better to do lol but tumblr fucked up a bit and wouldn't let me post much. anywho, gonna update a bit more tonight on things that have happened within the past week. in other news, just realized that a box that came in the mail yesterday wasn't under...
3 tags
9 tags
5 tags
3 tags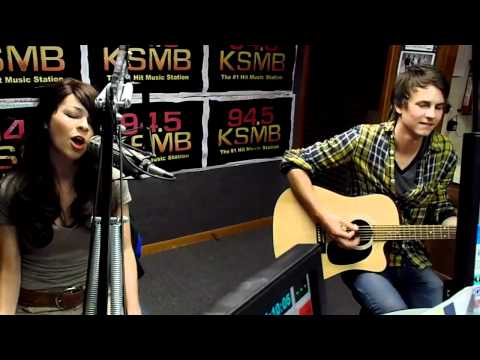 4 tags
Skin & Bones Revamped | Romance On A... →
2 tags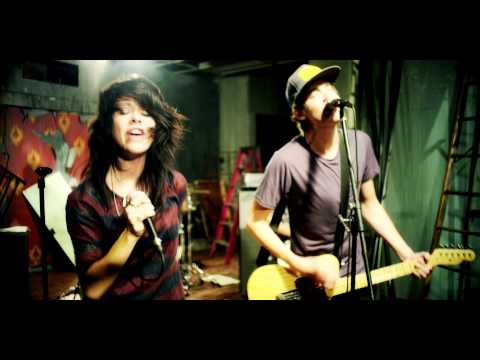 7 tags
TWITTER! It's in your intrest to follow...trust.
friendnfoeapparel: @FriendnFoeUK @FriendnFoeUK @FriendnFoeUK @FriendnFoeUK @FriendnFoeUK @FriendnFoeUK do it.
4 tags
update/random rant.
so today or tomorrow i was supposed to go with Gloria to check out the venue that Set It Off is going to be playing in Jersey in a few weeks. since ya know, it's completely new and we wanna see where it is cause it's about a half hour away(according to google) and whatnot. but it's been snowing all day. so it's probably a very small possibility of going tomorrow. maybe...
Simple Plan - Perfect
2 tags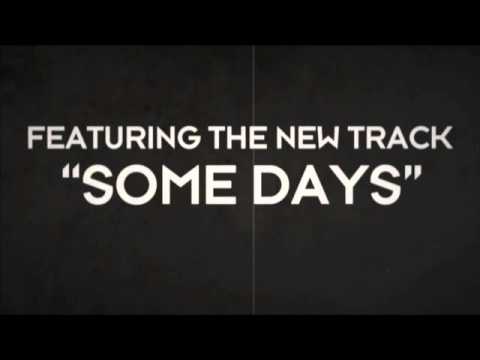 2 tags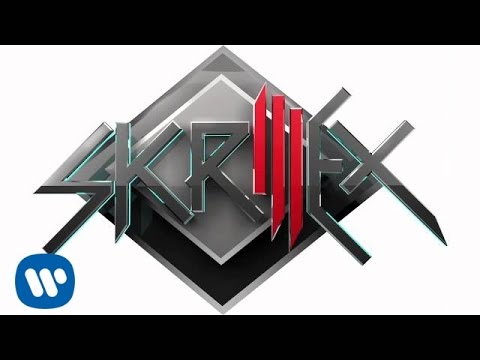 The Honesty Stream New EP
propertyofzack: The Honesty is officially streaming his new EP which is titled, Find Comfort Here. It will officially be released on November 1st. You can stream the four new songs below by clicking "Read More". Read More it sounds so great. give it a listen :)
livefreelyx: Like We Used To (Piano Version)-A...
fuckyeahalexanderwilliamgaskarth: vinnyv3gas: breakingupwards: Is anyone selling tickets to the All Time Low show at The Chance in Poughkeepsie, NY on November 19th? I need one or two based on what you have. I am desperate. reblogging for the cause. what Drew said i actually tried looking this up a few minutes ago because maybe since it's closer to the date, a friend or two would...
hauntsyourdreams: Placeholder // The Story So...
3 tags
Watch
Keeps On Bringing Me Down(acoustic) | Forever The Sickest Kids(@officialftsk)
2 tags
Watch
Sing For Me | Yellowcard(@yellowcard)