June 2012
3 tags
Review:: Reflection | Time Will Tell
New Jersey's great! It's got huge stores, and lawns, and you never have to carry a cup again! Not for the rest of your life! I'm not afraid to say it: I love New Jersey! If you aren't a fan of How I Met Your Mother, then that may have just seemed like mindless rambling. Either way, abundance of cup holders or not, New Jersey is famous for producing talent, and not just the...
1 tag
oh.
so i'm doing a short interview with William Beckett. if you have any questions, send them on over. :)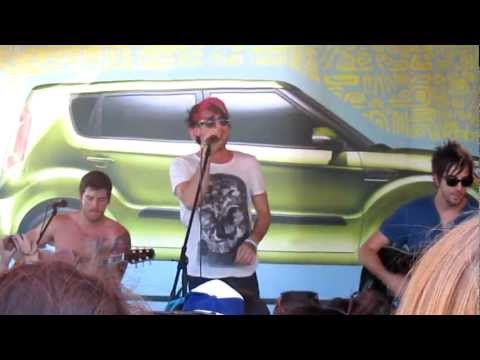 fondlylovedthestars: my favorite part of any concert is probably when the crowd is singing along so loudly that the lead singer just stops for a minute and listens with a ridiculously happy grin on their face and you can tell that this is the greatest compliment they could ever receive: to have so many people responding so enthusiastically to their words and ideas. that is my favorite thing...
2 tags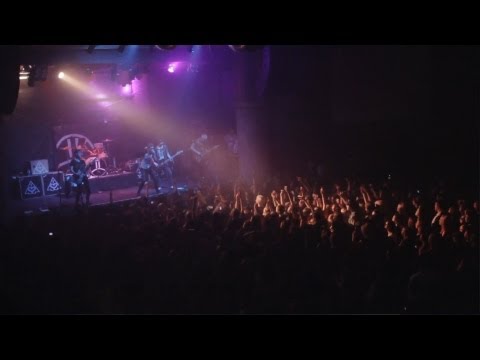 2 tags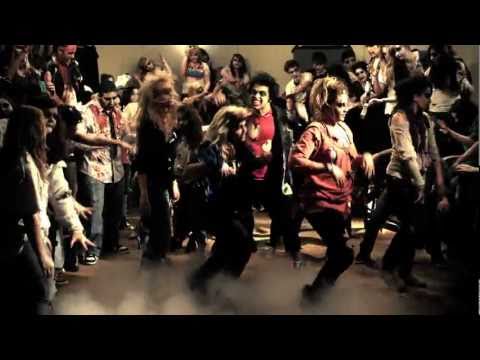 2 tags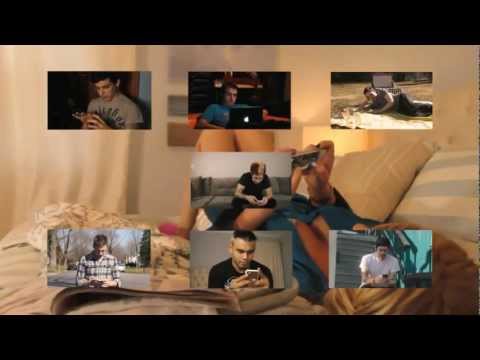 2 tags
2 tags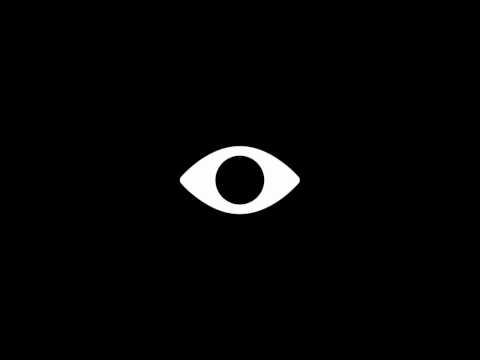 2 tags
Band Interview: We Start Party's
Band Name: We Start Partys Location: Bristol - England Members: Ben - Vox / Guitar, Matt - Drums / Vox, Dave - Vox / Bass Ages: 20-23 _____________________________________________________________ Please introduce yourself and tell us what you do in the band! We Start Partys consists of 3 members, Matt Jenkinson on Drums, Dave Sully on Vocals and Bass and Ben Hawthorne on Guitar and Vocals!...
2 tags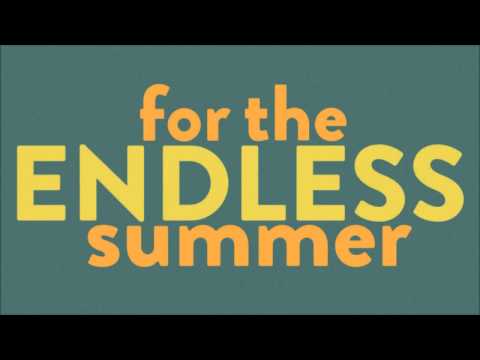 2 tags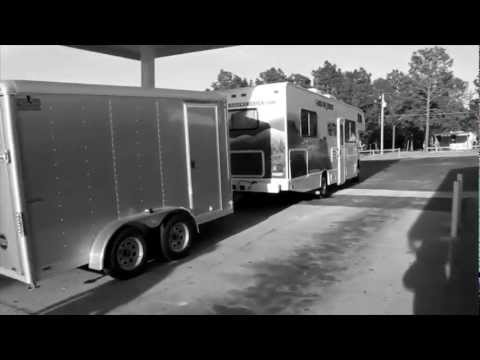 2 tags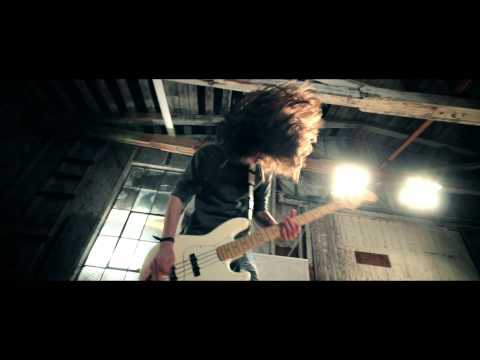 1 tag
"We know what is popular now, we aren't deaf. We know what songs get put on the..."
– The Maine (via obsessivethemainedisorder) they're perfect (via sustenanceandsanity)
2 tags
2 tags
Hopeless Records: Yellowcard's New Album "Southern... →
hopelessrecords: With the anticipation building for the release of their new album SOUTHERN AIR on August 14, 2012 on Hopeless Records, YELLOWCARD has announced the official pre-sale that launches on June 20th. "Head over to Hopelessrecords.com/yellowcard and you can pre-order your copy of our new…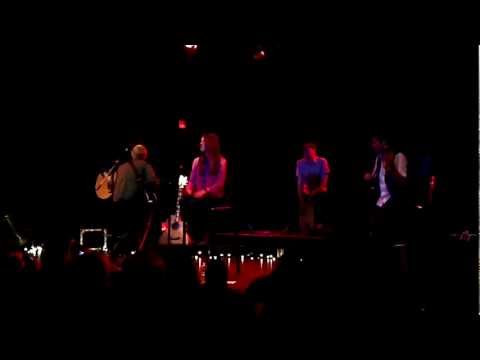 4 tags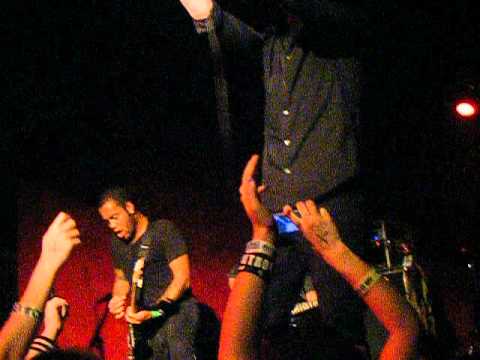 Hopeless Records: A Year As A Ghost: On Tour with... →
hopelessrecords: Hopeless Records and The Wonder Years are excited to announce the upcoming release of A Year As a Ghost, a 200-page, soft-cover, full-color, matte-finished intimate look at life on the road and at home with The Wonder Years that includes a download card for the bands successful 2011…
RALEIGH AREA - LoFi Warehouse Show TOMORROW!
jamielofidelity: HEY. Lo Fidelity will be hosting a last minute show in the back of our office in our warehouse space. Follow Your Hero, American Verse, and Ever After will be playing! Doors: 8PM // Leave: 11PM BYOB and no fucking bullshit. If you are a thief, please don't show up. *If you skate, bring your board. We have a section of the half pipe from RaleighPalooza ready to go!* ...
overboard.: A Wedding Is NOT A Meet And Greet. →
kateminton: An open letter to the girl in the picture (and her friend), I rarely voice opinions on the internet. Especially ones that aren't positive in nature. I don't whine and complain about every little thing I see and don't like. I choose to carry myself this way for a couple of reasons. One of… the title of this = spot on
"Music has given me an outlet, friends, and hope; and that's more than I ever..."
– Erin (@erinneerie)
sorry folks.
today was my only day off from both jobs this week and i ended up not really doing anything but watching movies and relaxing lol However, these next few days, i work until around 2oclock, so expect updates! this time i mean it!