December 2009
received my @aclevercon cd in the mail. i cant stop playing with the bubble wrap. hit me up on aim to distract me LoserfaceLucy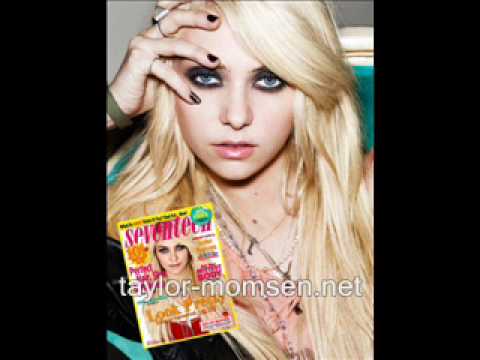 sending in lyrics for the All Night Dynamite contest. are any of you writers out there?
sent in 3 entries. thinking about my 4th and last one. this would be epic to win, so i want them to be good.
when i read my lyrics they sound so stupid. now i feel as if this is pointless…
please promote as much as you can for the Benefit Show at @schoolofrocknj with @thebaystate! all proceeds go to charity!
since @shdband is going to bed, i might as well too. g'night all =]
Reblog if you aren't going to get a New Years kiss
jessicahmonstah: thehollyscene: david-get-dangerous: gescapes: dan-erz: -ryan: travs: holdingmyown: totallyqueer81: squishycool: billiejoesbabydoll: eastcoastfriendship: oneofmylies:(via mercedesbrown) *sigh* as always :-( By choice! :D The next kiss I give will be for real and not out of lust. i never have For the seventeenth year in a row! YAY. loljk
what are some of everyones high hopes for 2010?!
i SOOO agree RT: @xsongforyou @Lucy_Promotes that all of my band friends have a successful year, and that i can see them all atleast once =)
that gets me to thinking. one of mine is that all of my band friends become successful and i get to meet each and every one of them
they just played @downtownfiction on the real world after show. these boys are achieving SOO much!!!
29 followers. thanks! please help me get more followers =]
RT @ystereo: Over 10 THOUSAND downloads in under 1 week! You guys ROCK! If you haven't gotten our CD for free yet, go to PureVolume.com/ …
everyone should go follow @shdband and help get them to 1000 followers! if you like free downloads, theyll post up another if you help!
RT @tomstate: We are the Top Featured band on Purevolume.coms home page! Go check it out! www.purevolume.com
new twitter background. pics of me with @cashcashband, @sbhband, @ace_enders, @forthefoxesband, @stereoskyline, and all night dynamite :]
RT @shdband: hey everyone *SHOW CHANGE* today for free at the GREENDALE MALL (worcester, ma) come see SHD with Nemes in Hot Topic 4 FREE …
side project by Austin Bello of FTSK. pretty good...
fan of @thebaystate? http://www.ilike.com/artist/The+Bay+State/events come see them Jan 9th at @schoolofrocknj. proceeds go to charity!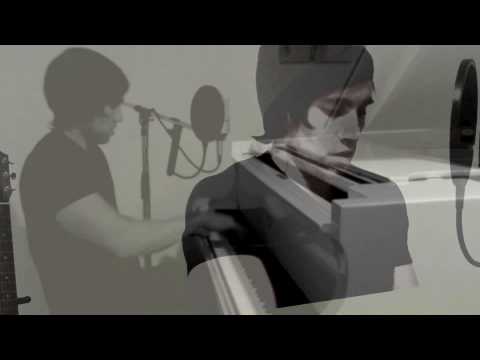 all NJ peeps! come out to the School of Rock on January 9th to see The Bay State! all proceeds go to charity!
another NJ show - Jan 7 in East Brunswick, Sweet Hollow Drive(@shdband) will be doing a show. check their myspace for info!
20 followers! this is such an accomplishment haha. thanks @shdband :] please RT them :]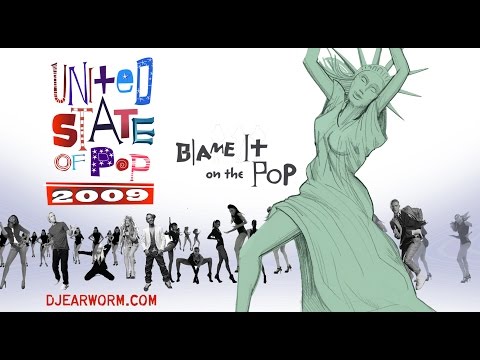 RIP The Rev.
enough said. -___-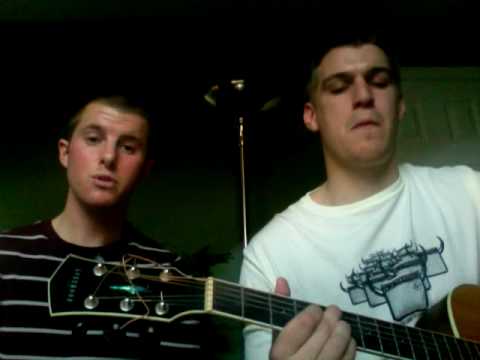 song of the day: Oh Holy Night - @thefoldrock im...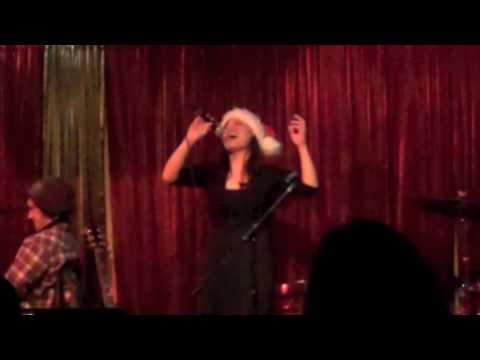 (POETRY CORNER) A Boy With A Guitar
so i was bored in the car and came up with this. wrote it on my phone. its a little cheesy but i like it lol. enjoy my christmas poem/song thing? lol A Boy With A Guitar every year people say those things the things they want on christmas day. if i were to write my list it would be like the 12 days of christmas something different and unique so santa, this is from me how about 12 dozen...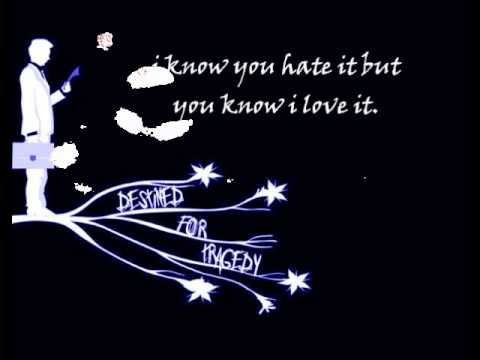 Lyrics Video
know an awesome unsigned(or signed) band that you want people to hear? i make lyric videos for bands such as Stay, The Major, Out of the Blue, The Brightlife, Weatherstar, The Reserve, and even Jimmy Robbins. if you have a band you want me to make a lyrics video for, feel free to tell me. suggestions are always welcome. the only thing i need to have is the song though and the lyrics to it.
song of the day: Everytime We Touch -...
Poetry Corner!
so I had to do an extra credit assignment for English for our Literary magazine and I came up with this one, Dear ____, , in about 5 minutes. My friend Gloria helped me with a couple lines, and it helped a lot. I think I might do a Poetry Corner every week or so if I end up writing more again. Haven't written in a while ANYWHO! enjoy. it's one of my best. Dear _______, Good...
people going to see Ace Enders, NeverShoutNever, and Great Big Planes tonight be sure to show @_weatherstar_ some love! they're playing too!
"your more than a crush your more than just ramen instant lunch and if I ever..."
– More Than A Crush, For The Foxes
song of the day: New York City(in the winter time)...
1 tag
formspring.me
Ask me anything http://formspring.me/loserfacelucy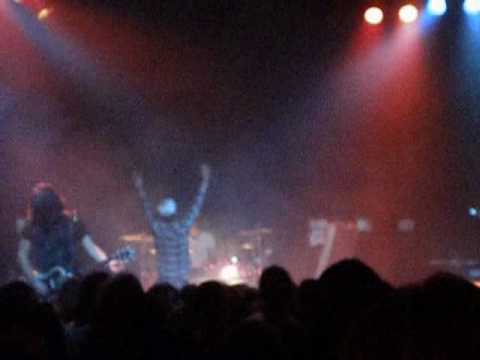 sorry for all the tweets. posting main pictures from last night. waiting for my friend to email me the picture of us with stereo skyline