April 2012
i can honestly say
i miss updating. the end of this semester has been a lot more stressful than last semester was, but we're hoping to be back and running soon! some things to keep in mind: we're always looking for interviews and music reviewers! feel free to leave some suggestions in our Ask box or say hi over at the LOL facebook page and let us know what you want to see more of!
Do YOU want to help out Lucy Out Loud?
we've still got positions available if you're interested in writing music reviews. if you feel like you can contribute as a reviewer or any other way, send us a message in our inbox or on twitter(@loserfacelucy or @lucy_out_loud) and we'll see if we can figure something out!! :)
school, school, school.
it's stressful and tiring. when i get home from either work or school i'm either doing homework or passing out, hence my lack of updates. by next weekend, i need to write a total of 30+ pages for 5 different papers in 4 different classes. it's a lot. we've pushed back our giveaway just because there doesn't seem to be much of an interest at the moment, which may also...
2 tags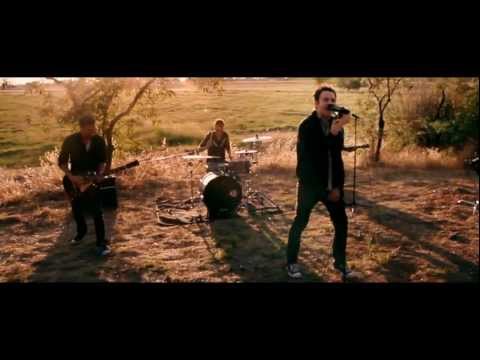 tumblr, it's been a while.
what's new?